Adventure to the Ancient Cities of Peru - SOLD OUT
26junAll Day10julAdventure to the Ancient Cities of Peru - SOLD OUT(All Day)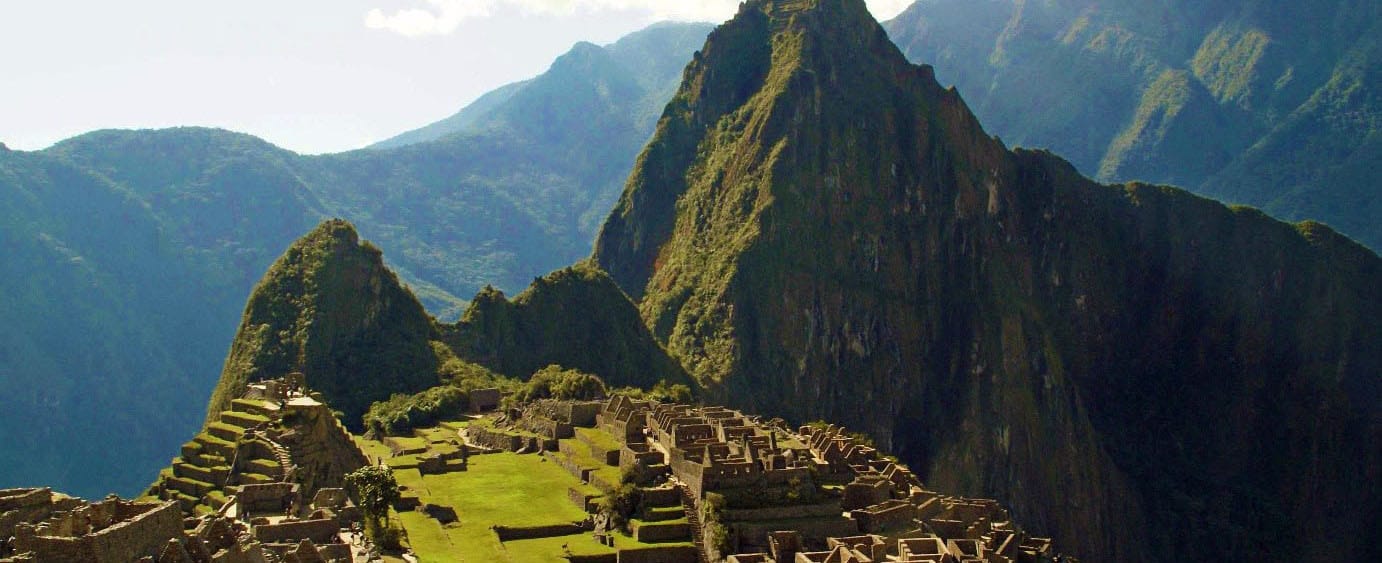 Event Details
Adventure to the Ancient Cities of Peru with me and my team!
Do I have a trip to share with you… one I have been wanting to experience for over a decade. My team and I are going to Peru, and this is your invitation. There are a very limited number of spots left for this trip, as it filled up just through word of mouth and no advertising. So, if Peru is on your list of MUSTS, join us in 2021 for the adventure of a lifetime!!!
This trip offers additional 10 hours of teaching, learning and experiential time with me and my team, scheduled around the excursions in Peru. There will be a special Peruvian excursion added, open only to those that participate in this workshop. Of course, we will be joining you throughout … taking in the mountains, soaking up the energy and hanging where the fun is too. That is the great thing. We will all be there together having the time of our lives.
If you haven't met my amazing team…. Soul Musician Kris Voelker will be offering her beautiful music during the workshop times and Deb McGowan will be there to support you with her myriad of talents as well. We are oftentimes known as the fun ones, and my team has truly remarkable gifts of their own to share with you and are thrilled to be joining this Adventure.
Here is a little sample of some of our itinerary for this adventure. Be sure to click the more details to get all of the stops along the way, and as always happens on an adventure, there will be surprises along the way.
Adventure to the Ancient Cities of Peru with me and my team!
Peru is a land of beauty, amazing people, and a rich history. The land of the Incas. Our 12 Day journey from June 26 – July 10, 2023 will certainly cover most of the places adventurers want to see when visiting this amazing country. (June 25 and July 11 will be travel dates.)
We will arrive in Lima after a flight from LA and then catch a short flight to Cusco. In Cusco we then catch a bus and head for the Sacred Valley, where we will acclimate to the high elevation, participate in a ceremony with a Quechua Shaman, and experience some of our first Incan ruins.
Our group will visit one of the larger Incan complexes outside of Machu Picchu, the site at Ollyataytambo, and we will also visit the village of Chinchero, a place where a group of ladies have created a weaving co-op.
Of course, no trip to Peru would be complete without visiting Machu Picchu, which we will arrive at via the AMAZING Vistadome train.
After our 2-day excursions in Machu Picchu, we will spend some time in the city of Cusco. In Cusco we will visit the famous Incan site, Sacsayhuaman. We will also visit the Qorikancha, the site of a church built on top of an older Incan ruin. On our walking tour of Cusco, we will visit the Cusco Cathedral. This is a site that on the surface doesn't look to be anything special, but once you get inside, the majesty of this special place begins to unfold at every turn.
From Cusco we head to Lake Titicaca, a beautiful and mysterious lake that is known for its UFO activity. While at the lake we will visit the Uros Islands, a series of floating man-made islands located in a bay in the lake.
We will also visit the Island of Taquile, where a group of natives also have formed a textile co-op. From this island you can see the snow-capped mountains of Bolivia.
The final day brings a trip to the strange sandstone formations at Aramu Muru. One of the highlights for many is the Star Gate at Aramu Muru. It said this a gateway to another dimension.
These are just some of the places we will be visiting on this trip with me and my team in the summer of 2020. Join us on our next adventure, to the Ancient Cities of Peru.
Dates: June 26, 2023 – July 10, 2023
Investment: $5699 based on Double occupancy, includes all transportation from Los Angeles back to Los Angeles, hotels, transfers, book excursions and some meals. (4 spots left) Sunny's 10-hour workshop is $555 and is paid separately (register above.)  A special Peruvian excursion is included, open only to those that participate in the workshop. Travel to and from Los Angles is on your own.
For all the details, visit: http://sunnydawnjohnston.com/peru2023
To reserve your spot for the TRIP please contact our travel agent Jerry Miner at: https://www.sacredspaces.org/sdj-peru
Event Time

June 26 (Monday) - July 10 (Monday)