Angel Day
27jan10:00 am5:00 pmAngel Day10:00 am - 5:00 pm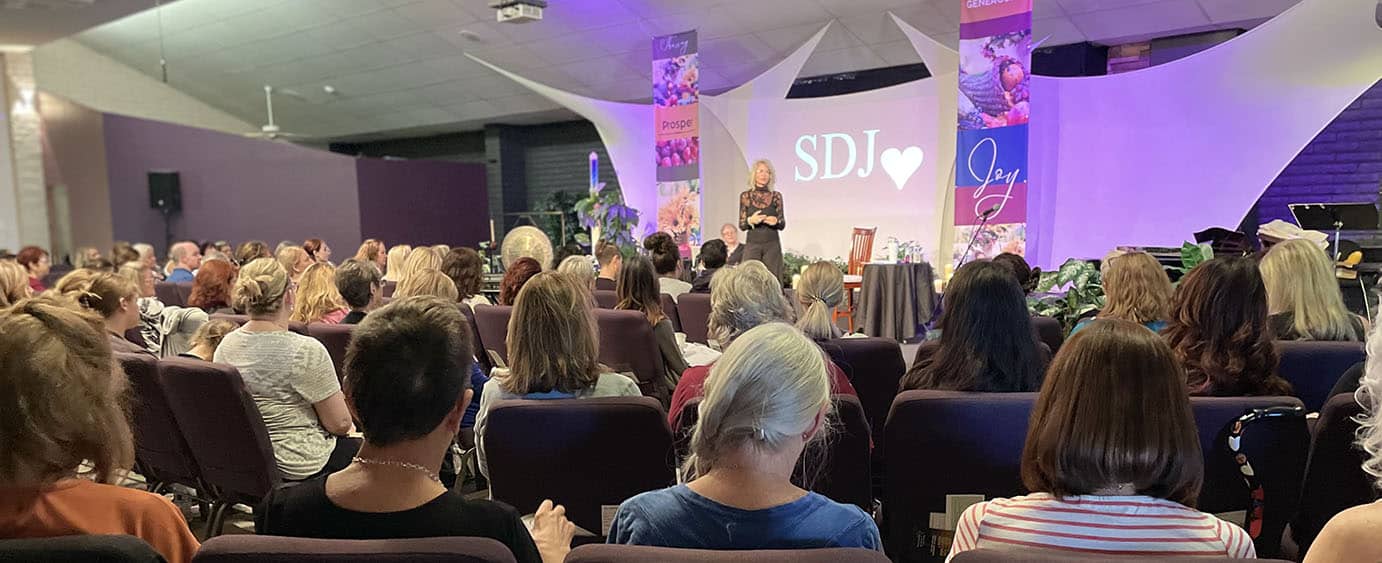 TICKETS

Event Details

Doors open at 9 am for shopping, readings, and seating
1-hour lunch break

New Vision Center for Spiritual Living
18010 N Tatum Blvd
Phoenix, AZ 85032

Cost: $77


10 partial Scholarships available.

Invoke the Healing Light of Your Angels

Imagine spending an entire day in the company of like-hearted souls, all sharing the same intention to experience pure and sacred connection.

Picture yourself immersed in the heavenly realms of the infinite, discovering and fulfilling your soul's greatest needs.

Envision a space so purifying and energizing, you can't help but be nourished and revitalized into whole-life wellbeing.

That, and more, is exactly what's in store for you when you join me, Sunny Dawn Johnston, Soul Musician Kris Voelker and Guest Speakers for the 2024 Angel Day Celebration on Saturday, January 27, 2024!

If you have ever:
Wondered if you have a guardian angel AND who it might be
Spent time wishing for signs or hoped to actually receive "angel messages"
Wanted to know what life looks like through the eyes of angels
Longed for a way to effortlessly connect with angels for divine support and guidance
Questioned your life's purpose
Wished for more blessings of peace and healing for your life and the lives of those who matter most to you
Then this year's Angel Day Celebration is for you, my friend!
This one-day interactive workshop is your gateway to direct and deep connection with the angelic realm.
Plus, additional activities and merchandise for purchase, including CDs, oracle cards, angel art, angel readings, jewelry, spiritual books, aromatherapy, mini-massages, Reiki sessions, energy work and more will add to the fun!
Your angels are ready and waiting to connect with you on Angel Day!
This event has a 30 day advance request required for cancellation policy.
VENDOR SPACE is available! Fill out the Vendor application HERE and get early bird pricing prior to September 30

VOLUNTEERS Needed! Volunteer Staff also enjoy the event for FREE.
Email teamsdj@sunnydawnjohnston.com or call for more information: 602-375-6788
*************************************************************
Event Time

(Saturday) 10:00 am - 5:00 pm