Angels & The Afterlife
21jan9:00 am12:00 pmAngels & The AfterlifeVirtual Event9:00 am - 12:00 pm View in my time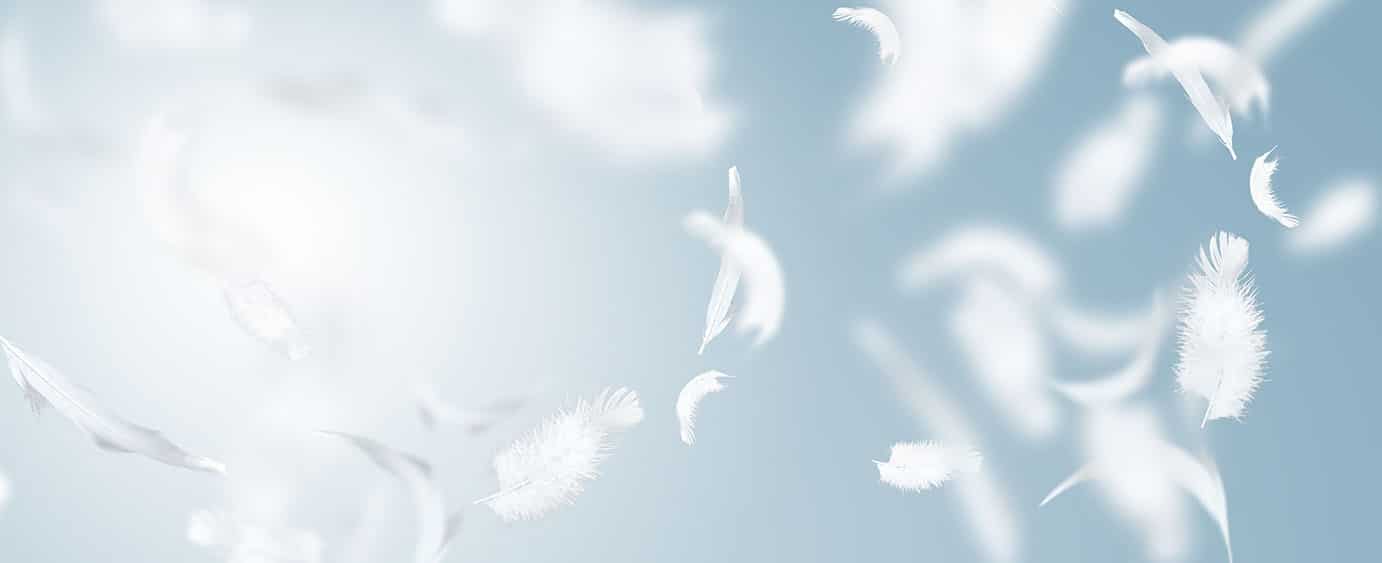 Event Details

Saturday, January 21
9:00 AM – 12:00 PM CST
(begins 10am ET, 9am CT, 8am MT/AZ time, 7am PT)

Cost $45 Early Bird/ $55 regular pricing

Register here: https://www.infinityfoundation.org/soul-integration-copy

Presented by the Infinity Foundation, the Chicago area's leading holistic education center and globally on Zoom.

Gain access to the tools, techniques, and practices to attune to the higher frequencies of the angelic and spiritual realms. Download messages from angels, guides, and loved ones who have crossed over. Connecting on a deep level can give you information, peace, and insight.

Through meditation, music, guided teachings, and interactive readings, you will be guided to:
Adopt techniques and practices to refine your intuition and develop your spiritual gifts and senses
Discover the seven Archangels, their respective roles and meanings, and how they support the evolution of your soul
Invoke the power of the Archangels to experience increased protection, refined communication, absolute healing, inspiring wisdom, unconditional love, divine beauty, and forgiveness.
Gain access and receive information to stay connected to angels' support and wisdom.
This course is available on Zoom. You will be emailed a Zoom link closer to the time of the class. The course will be recorded and you will receive a link to watch it.
Event Time

(Saturday) 9:00 am - 12:00 pm View in my time