Community BINGO Night
20oct6:00 pm8:30 pmCommunity BINGO Night6:00 pm - 8:30 pm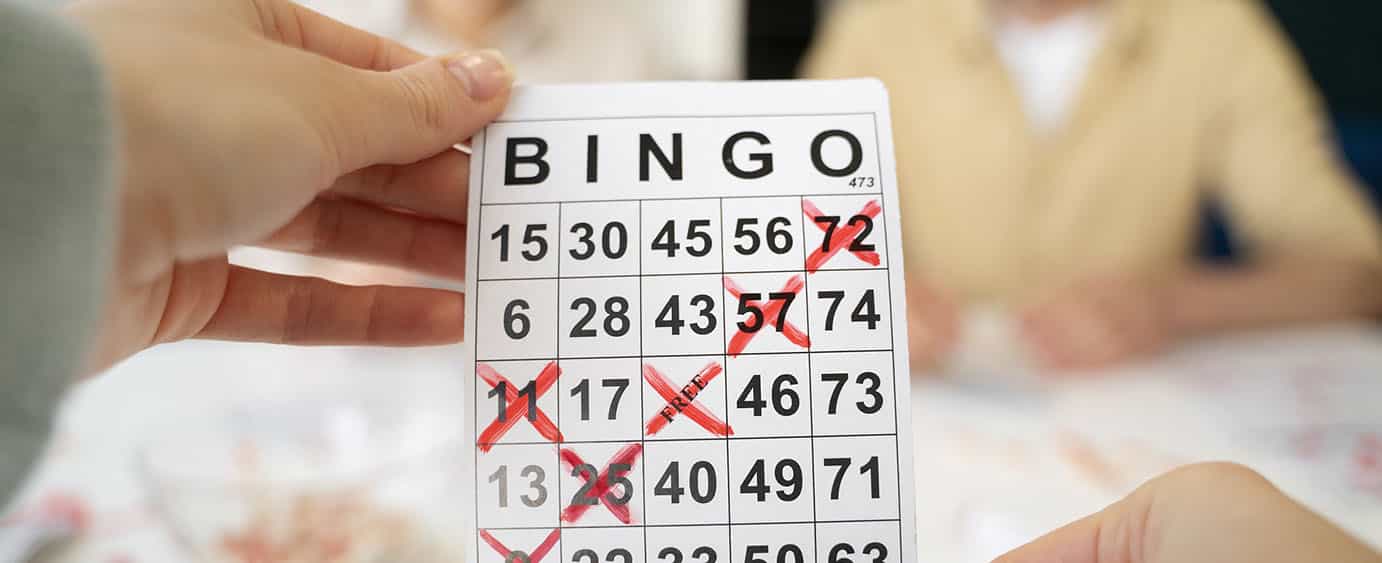 TICKETS

Event Details

Event size is limited to 25 participants.

Fee: $25 (Includes 3 Bingo cards):

Extra cards will be available on the night of the event – ALL money raised goes to the Sunlight Alliance Foundation to help community members in need.

Sunny Dawn Johnston's Healing Center in Glendale, AZ: Exact location details in your registration confirmation.
Join Us for a Fun-Filled Bingo Evening!
Get ready for an evening of excitement, laughter, and fantastic prizes at our Community Bingo Night! It's a great opportunity to catch up with community members, bring new friends and meet new ones… and enjoy some lively games of Bingo. Plus, we're adding a potluck twist to make it even more fun – bring your favorite food to share!  We can't wait to see you there.
Potluck:
We invite each member to bring a dish to share. Whether it's your secret family recipe or a store-bought favorite, let's come together for a delightful feast!
Space is limited, register now.
This promises to be an unforgettable evening filled with camaraderie, good food, and fun B-I-N-G-O games. Don't miss out!
We have exciting prizes lined up for our Bingo winners, and even a cash prize … so you'll have to keep your eyes on those numbers!
This is a fantastic opportunity to mingle with fellow SDJ Community members, make new connections, and enjoy a memorable evening together. Whether you're a seasoned Bingo pro or a first timer, you're in for a great time.
We look forward to seeing you there!
Event Time

(Friday) 6:00 pm - 8:30 pm