Your Body Your Oracle – Deep Dive Mentoring
11sep(sep 11)8:00 am12oct(oct 12)9:00 amYour Body Your Oracle – Deep Dive Mentoring8:00 am - (october 12) 9:00 am Event has startedVirtual Event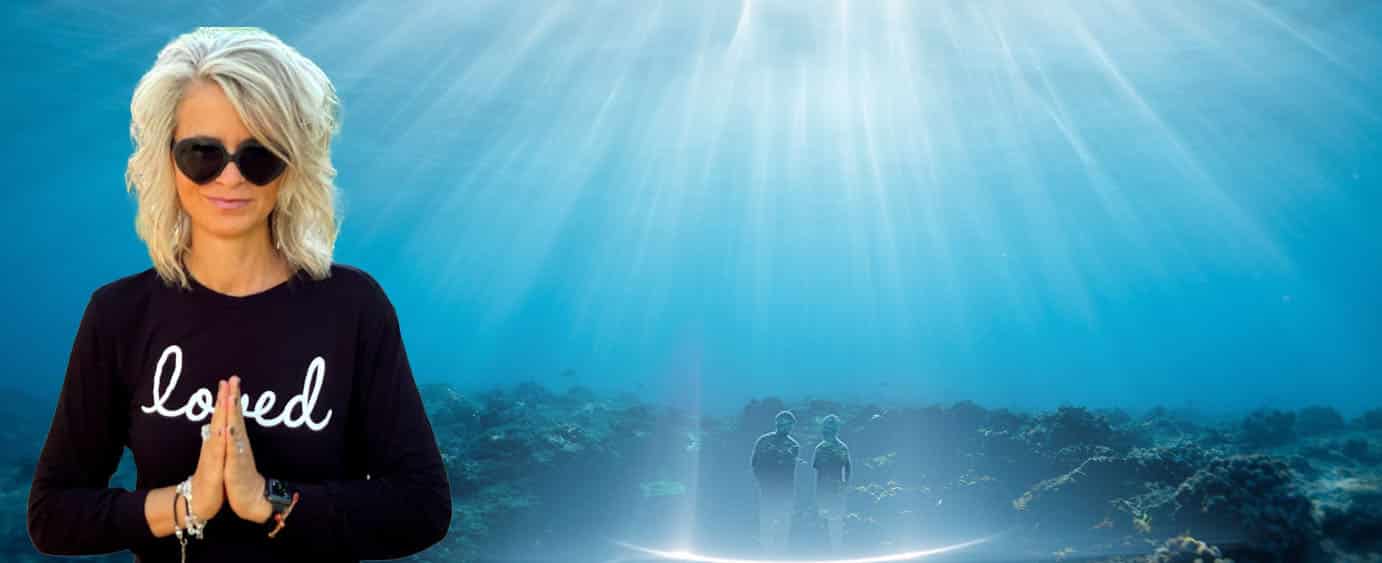 TICKETS

Event Details

Your Body Your Oracle – Deep Dive Mentoring with SDJ
September 11 – October 12
8-9am Pacific
Investment: $300
5-week program, Monday and Thursday mornings, online via Zoom

Start times 7:15am / 8am PACIFIC
(begins 7:15am or 8am AZ/PT, 8:15am or 9am MT, 9:15am or 10am CT, 10:15am or 11am ET)

If you are ready to DEEP Dive into Embracing your Body and Mindset around body and health challenges and create real healing, then come and join us for a five-week Body Mentoring group with me, SDJ. It will change the way you see your body, forever! Join me as I help you process, shift, and heal the beliefs, ideas, and thoughts that keep you from the healthy body & mindset you and your body deserve. You can heal, let go of pain, experience more joy, and LOVE the SKIN YOU'RE IN! If you are ready to go deeper, get honest, and change the way you see your body – then you are invited to join me in this in-depth mentoring program. Having me as your guide is like having a friend there to hold your hand and your heart as you explore the body challenges and mindsets that no longer serve the healthy body you desire and deserve. I will help you to take the steps necessary to make changes, move forward, recognize the habits, and heal … all the while having the support and love of me and a fantastic community ❤

Access info to our private group will be sent when your registration is received. The class will be held for 60 minutes (ish) via Zoom. All classes will be LIVE via Zoom and the replays will be available in our group. We begin at 8:00am PACIFIC time on Monday, September 11th. Remember, you DO NOT have to be live to participate. Each LIVE will be recorded and each replay will remain posted in the private group to access.

Event login details will be included in your registration confirmation.
Event Time

September 11 (Monday) 8:00 am - October 12 (Thursday) 9:00 am