Unveiling the Power of AI: Get Started with ChatGPT
08jun12:00 pm1:30 pmUnveiling the Power of AI: Get Started with ChatGPT12:00 pm - 1:30 pm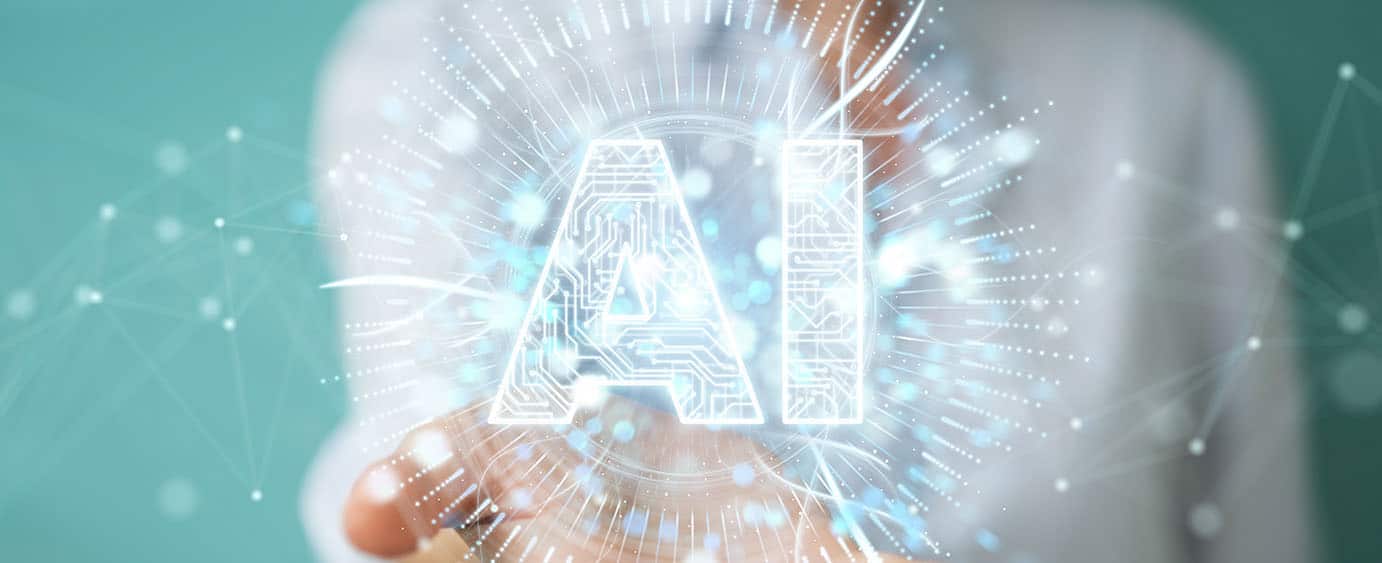 TICKETS

Event Details

Welcome to an exciting exploration of the innovative world of artificial intelligence with Sunny and Kris. Unveiling the Power of AI: Get Started with ChatGPT – Online: Thursday, June 8 Noon-1:30pm AZ/PACIFIC time (begins 3:00pm ET, 2:00pm CT, 1:00pm MT)

Join Kris and me on June 8 for this Artificial Intelligence Workshop as we introduce and start the conversation about an impressive tool called ChatGPT, which is like having a multi-functional assistant at your fingertips! Kris has been using ChatGPT since 2022 and exploring how this tool can help us be more productive and produce more for my business.

Think about it: a tool that can swiftly draft your emails, help in writing engaging posts, or even craft persuasive product descriptions that could potentially skyrocket your sales. That's the power of these Artificial Intelligence tools! Beyond work, it can even support your hobbies, assist in learning new topics, or lighten up your day with a spark of AI-inspired humor.

As we journey through this engaging class, we'll uncover the fascinating capabilities of AI and how it can serve as a personal assistant, content creator, learning companion, and so much more. Imagine drafting emails or documents without breaking a sweat, generating a creative story on the fly, or even getting answers to your pressing questions anytime!

In this class, you'll not just learn about ChatGPT, but we'll also guide you through signing up and getting started with it. From there, you'll be able to explore and experiment with these AI tools in your own time and at your own pace. We'll ensure you're fully equipped to use this tool responsibly and effectively, covering all the necessary safety and ethical guidelines.

Whether you're tech-savvy, new to the AI scene, a lifelong learner, solo entrepreneur seeking innovative ways to grow your business, or simply looking for a way to make life and work a bit more manageable, this class is for you. It's an inviting space to learn, to explore, and to experience the transformative power of AI.

Join us on this intriguing journey to discover how Artificial Intelligence and tools like ChatGPT can make life more efficient, more successful, and yes, a bit more vibrant. We're excited to share this journey with you!

Event login details will be included in your registration confirmation. Replay will be available within 24 hours.
Event Time

(Thursday) 12:00 pm - 1:30 pm