Conscious Life Expo
10feb8:00 pm9:30 pmConscious Life Expo8:00 pm - 9:30 pm View in my time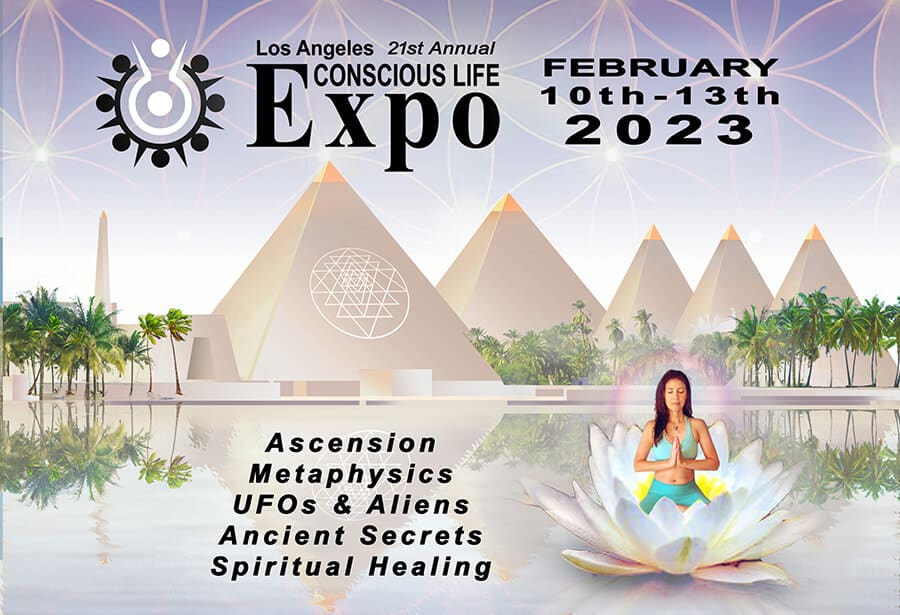 Event Details

February 10-13, 2023
LAX Hilton Hotel
Invoke your Archangels Keynote Workshop with Sunny Dawn Johnston
Register Here

Friday, February 10, 8-9:30pm
$45 in advance / $55 at door

Learn How YOU can Invoke YOUR ARCHANGELS

Every person can, at any moment, call upon not only one Archangel but seven specific Archangels to bring blessings and protection… you just need to learn how to ask.  In this workshop, you will learn how to experience and create your own personal relationship with the ARCHANGELS.  Sunny will show you how to call out to each individual Archangel, to know them by name, and to develop your own special relationship with each of them. Sunny will detail the personalities, gifts, and traits of each of the seven Archangels, and help you form a clear picture of the abundant energy, vibration, and unconditional love that each of the Archangels have for us. You'll learn their names, qualities, and color vibrations so you too can recognize when they are present in your life.
Event Time

(Friday) 8:00 pm - 9:30 pm View in my time