How to Facilitate a Healing Retreat Masterclass
23jun12:00 pm1:30 pmHow to Facilitate a Healing Retreat Masterclass12:00 pm - 1:30 pm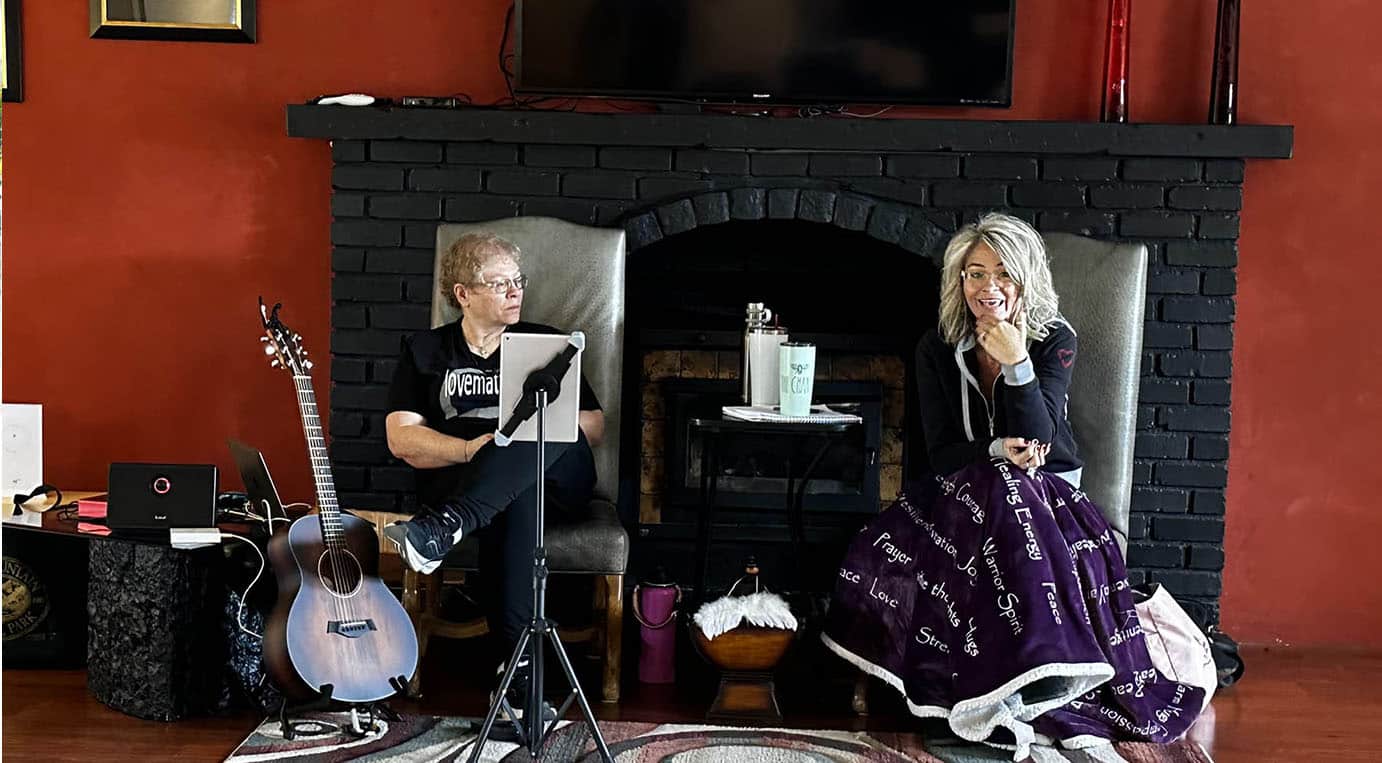 TICKETS

Early Bird pricing thru June 11
Event Details

Early Bird pricing: $44 thru June 11; Regular price $59 begins June 12

Are you ready to transform lives, including your own? Empower others and transform your business with Sunny's Healing Retreat Masterclass.

If it's time to step into your power and lead transformative healing retreats that make a lasting difference in others' lives, then I invite you to join my Healing Retreat Masterclass. This Masterclass will give you the confidence, knowledge, and skills to plan and lead powerful, transformative retreats. Dive deep into planning strategies, learn how to create unforgettable experiences, navigate the legalities, and master pricing your retreats to earn tens of thousands of dollars.

With Sunny's 22 years of retreat planning expertise, you'll learn the art of leading retreats and unlock the potential within you to facilitate meaningful, life-altering experiences for others. This class is a culmination of decades of experience, expertise, and passion for helping others on their healing journey, and it's designed to empower you to become a successful retreat leader.

What You Can Expect

I've created this Masterclass to provide a guide to planning, executing, and evaluating your own healing retreats. Here's what we will cover together:
Mastering a Confident Retreat Leader Mindset: I'll share my tips and exercises to help you cultivate a mindset of success and confidence as a retreat leader.
Preparing Your Business: I'll guide you through essential steps to prepare your business as you step into facilitating retreats, in addition to the services you already offer.
Designing Transformational Experiences: We'll cover how to design retreats that provide transformative experiences, not just standard workshops.
Retreat Content Creation: I'll help you identify what to teach or offer on your retreat to create a meaningful, one-of-a-kind experience.
Legalities and Insurance: I'll share the basic legal and insurance essentials you need to be aware of for running safe and responsible retreats.
Pricing Strategy: Finally, I'll share how to determine what to charge for your retreat, balancing costs and your desired profit margins to establish a successful and sustainable retreat business.
This is more than a class – it's your steppingstone to becoming a beacon of healing and transformation. Throughout this Masterclass, you'll journey through the critical aspects of retreat planning, from the inception of an idea to the actual execution and post-retreat responsibilities.
If you are ready to add retreats to your list of offerings OR you want to learn how to make retreats very profitable, join me today and take the first step towards retreat leadership.
Check out all the event details HERE.
Event login details will be included in your registration confirmation. Replay will be available within 24 hours.
Event Time

(Friday) 12:00 pm - 1:30 pm