Fall Virtual Writing Retreat
22sep(sep 22)9:00 pm23(sep 23)4:00 pmFall Virtual Writing Retreat9:00 pm - 4:00 pm (23)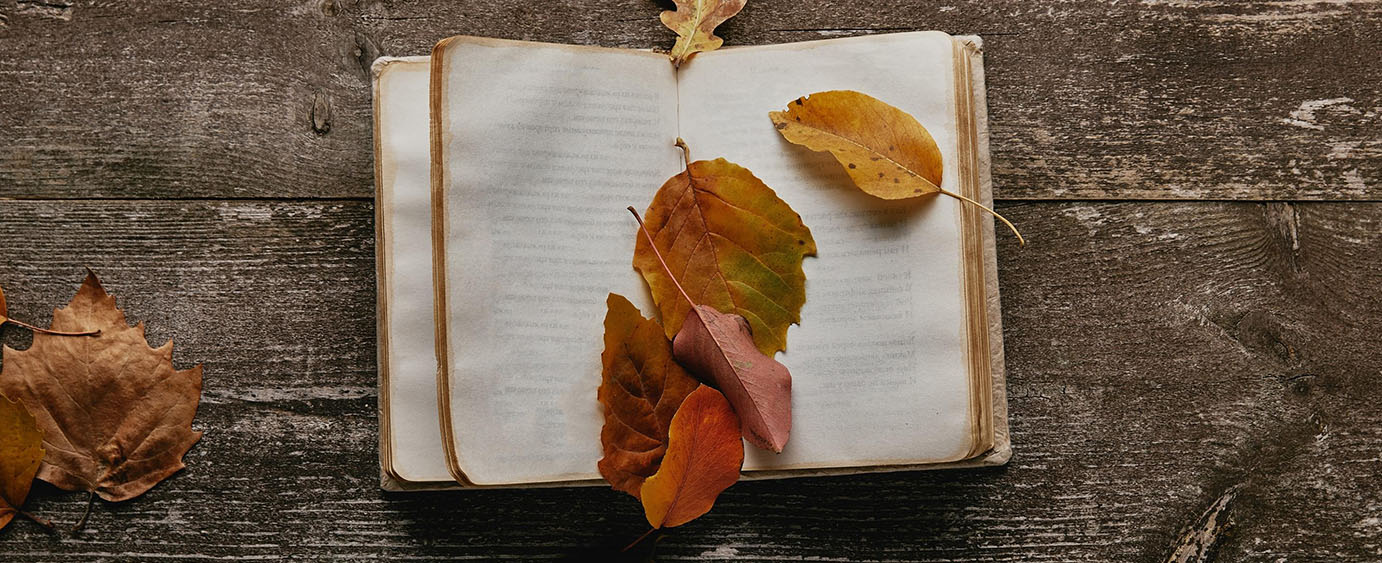 Event Details

2 Day Virtual Writing Retreat with an optional add-on Meet and Greet Pitch Party

Friday, September 22 & Saturday September 23, 12-7 pm EST / 9-4 PST

Early Bird pricing until July 23


Check out all the details and register here: https://www.writeinparadise.com/virtual-retreat

Hosted by Shanda Trofe and Sunny Dawn Johnston … to ensure an intimate experience, there are a limited number of spots for this event.

Are you ready to unlock your creativity and bring your book to life? We're thrilled to invite you to the highly anticipated Fall Virtual Writing Retreat 2023!

September 22-23, with the magic of the Fall Equinox working in your favor, allow the autumn breeze to carry your dreams and aspirations as you take the first step toward realizing your goals.

This retreat is a unique opportunity to immerse yourself in a transformative writing experience from the comfort of your own home. Whether you're a seasoned writer or just have a book idea that's been ruminating inside your heart, this retreat is designed to ignite your imagination, provide expert guidance, and empower you to write that book that's going to bring your unique message to life.

Here's what you can expect:
Join renowned authors and publishing experts, Shanda Trofe and Sunny Dawn Johnston, as they guide you through workshops focused on developing your book idea, mapping out your writing journey, and creating a clear plan of action for completing and publishing your book, and marketing your book upon completion.
Experience invigorating creative writing exercises, writing sprints, and free-writing sessions that will unleash your creativity and generate a substantial amount of content for your project.
Learn from these two luminaries who will share their tips, tricks, and lessons learned. Discover what not to do as a first-time author and gain valuable insights into the world of authorship.
Connect with a vibrant community of aspiring authors who are walking this journey along with you. Share your progress, seek advice, and build lifelong friendships with fellow writers who understand the challenges and joys of the writing process.
As an added bonus, the first ten people to register will receive access to a bonus group coaching session with Sunny and Shanda via Zoom a month after the retreat ends to check in, answer questions, offer feedback, hold you accountable for your progress, and guide you on your next steps!
Early bird registration is now open. Don't miss out on this opportunity to join us for a weekend of inspiration, learning, and growth. Secure your spot today by visiting our registration page: https://www.writeinparadise.com/virtual-retreat
Remember, the early bird rate is available for a limited time only, so take advantage of the discounted price and guarantee your place at the retreat.
We can't wait to embark on this incredible journey with you and witness your dreams unfold.
Register now and get ready to unleash your creativity!
Event Time

22 (Friday) 9:00 pm - 23 (Saturday) 4:00 pm