Embrace the Magic of the Fall Equinox
22sep6:00 pm8:30 pmEmbrace the Magic of the Fall Equinox6:00 pm - 8:30 pm Event has started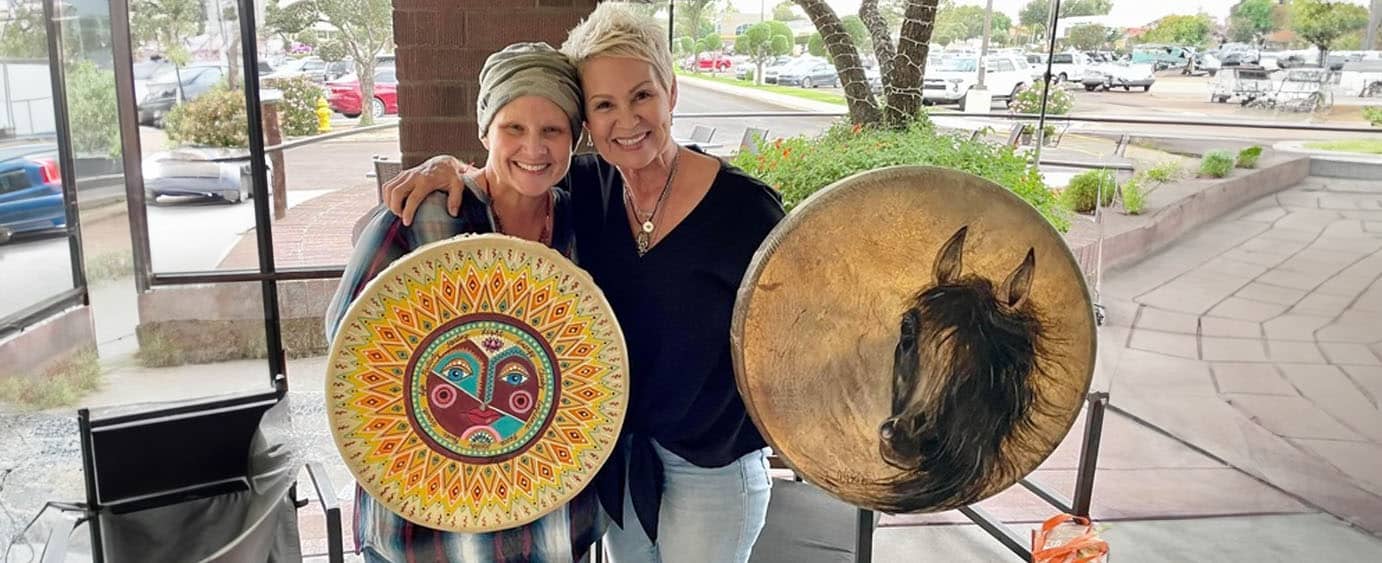 TICKETS

Event Details

Location: Sunny Dawn Johnston's Healing Center, Glendale, AZ

Class location details will be included in your registration confirmation

$55 investment

Space will be Limited to 15 participants so grab your spot now!

Embrace the Magic of the Fall Equinox!

Join spiritual teacher Brandi Strieter and drum facilitator Malinda Pantano for an evening of connection as we come together to celebrate the Fall Equinox, a time of balance and transition. Immerse yourself in an evening of spiritual exploration and connection with like-minded souls guided by the energies of the changing season.

What Awaits You

Guided Meditation: Take a journey of self–discovery and inner harmony through a guided meditation. Connect with the essence of the Equinox as you align your mind, body, and spirit with the shifting energies of nature.

Drumming and Energy Circle: Let the beats of drums guide your spirit and experience the power of collective energy as we create harmonious vibrations that resonate with the Earth's heartbeat, igniting a sense of unity and connection.

Journaling Journey: Engage in reflective journaling, guided by prompts designed to uncover insights, intentions, and gratitude. Harness the intense energies of the Fall Equinox to set meaningful intentions and deepen your connection with your inner wisdom.

Creating with Juniper: Learn about the ancient wisdom of juniper, a symbol of protection and purification. Infuse your intentions into a tangible takeaway reminding you of your sacred journey.

Savory Snacks: Indulge in light seasonal delights, celebrating the harvest and abundance of the Earth's offerings. As you share these moments with like-minded souls, embrace the unity that community brings and ground in nature's abundance.

Open your heart to the wisdom of the changing season, and join us for a night of transformation, connection, and celebration.

Reserve your spot now!

Bring a mat, notebook, pen, and a dish to share, if guided.

Drums and Rattles will be available.
Event Time

(Friday) 6:00 pm - 8:30 pm