Healing Your Heart with SDJ and Team
28jan10:00 am5:00 pmHealing Your Heart with SDJ and Team10:00 am - 5:00 pm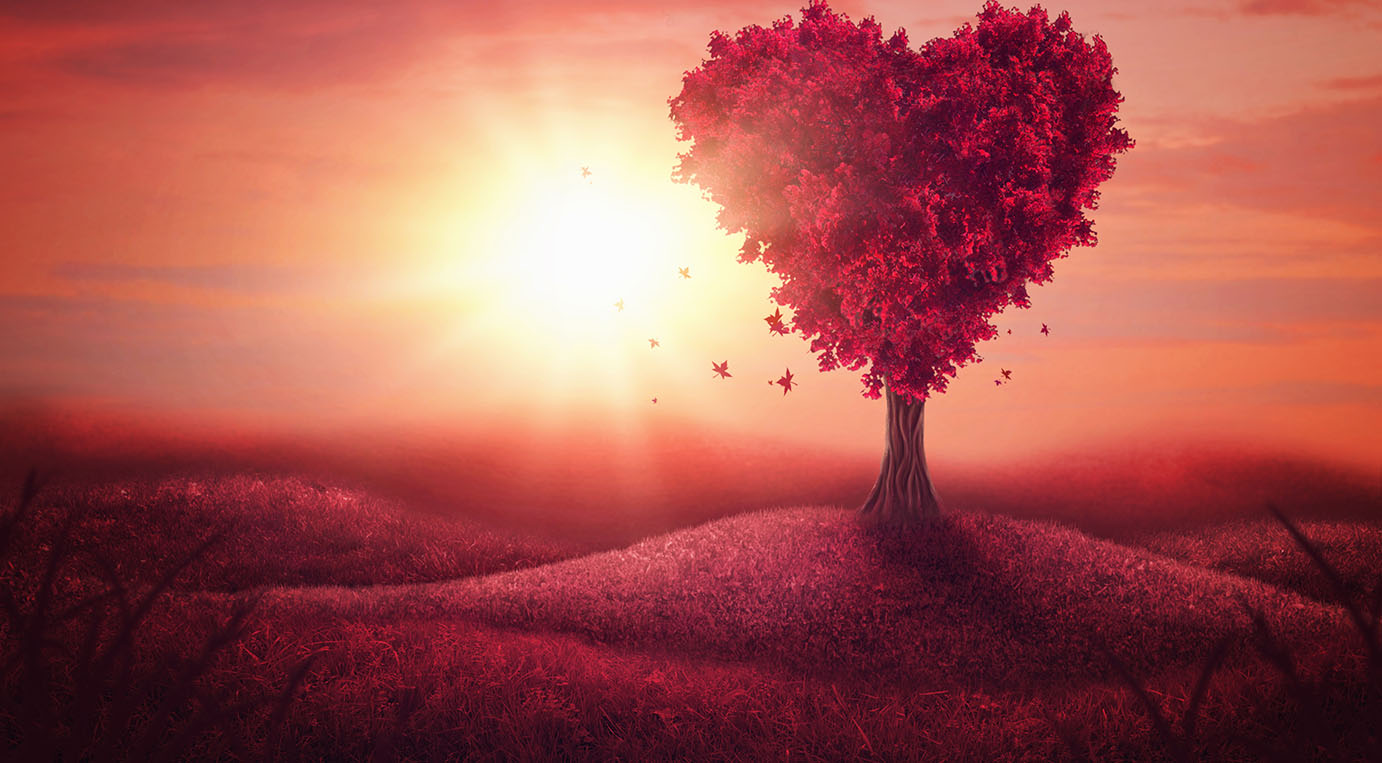 TICKETS

Event Details

Time: 10am – 5pm Pacific (1hour break for lunch)
Location: Sunny Dawn Johnston's Healing Center in Glendale AZ (exact location details provided with your registration confirmation)
Investment: $300
Class size is limited to a maximum of 22 participants.

Healing Your Heart through Unconditional Love
Learn the secret to healing your heart and living in the truth of who you REALLY are!


We all want to feel love. We hope for it, search for it, dream about it, and feel incomplete without it. There's only one kind of love that can fill us up, make us whole, and lift us up through the most difficult of times: Unconditional Love. If you are experiencing grief, anger, or emptiness; if you have been disconnected from life or find yourself internalizing your feelings, then this workshop is for you.

Join Sunny Dawn Johnston, in this intimate group setting, as she guides you thru this transformational workshop on healing your heart and creating a new story for yourself. Join Sunny as she DEEP DIVES into the past as you shift feelings of loneliness, pain, fear, and disconnection in order to become fully present in your life now. Through a series of experiential exercises and live music from soul musician Kris Voelker, Sunny will teach you how to heal where you've been, embrace where you are, and empower your inner being to intentionally create where you desire to go. As you walk through this full-day journey, the energy you take with you will begin the process of healing the heart and move you to a place of love, forgiveness, joy, and peace. When you feel and experience this energy of unconditional love, you'll have found the greatest power known to man.
Event Time

(Sunday) 10:00 am - 5:00 pm