Intuition 365 Playground Guest Speaker
11jan5:00 pm6:00 pmIntuition 365 Playground Guest Speaker5:00 pm - 6:00 pm Virtual Event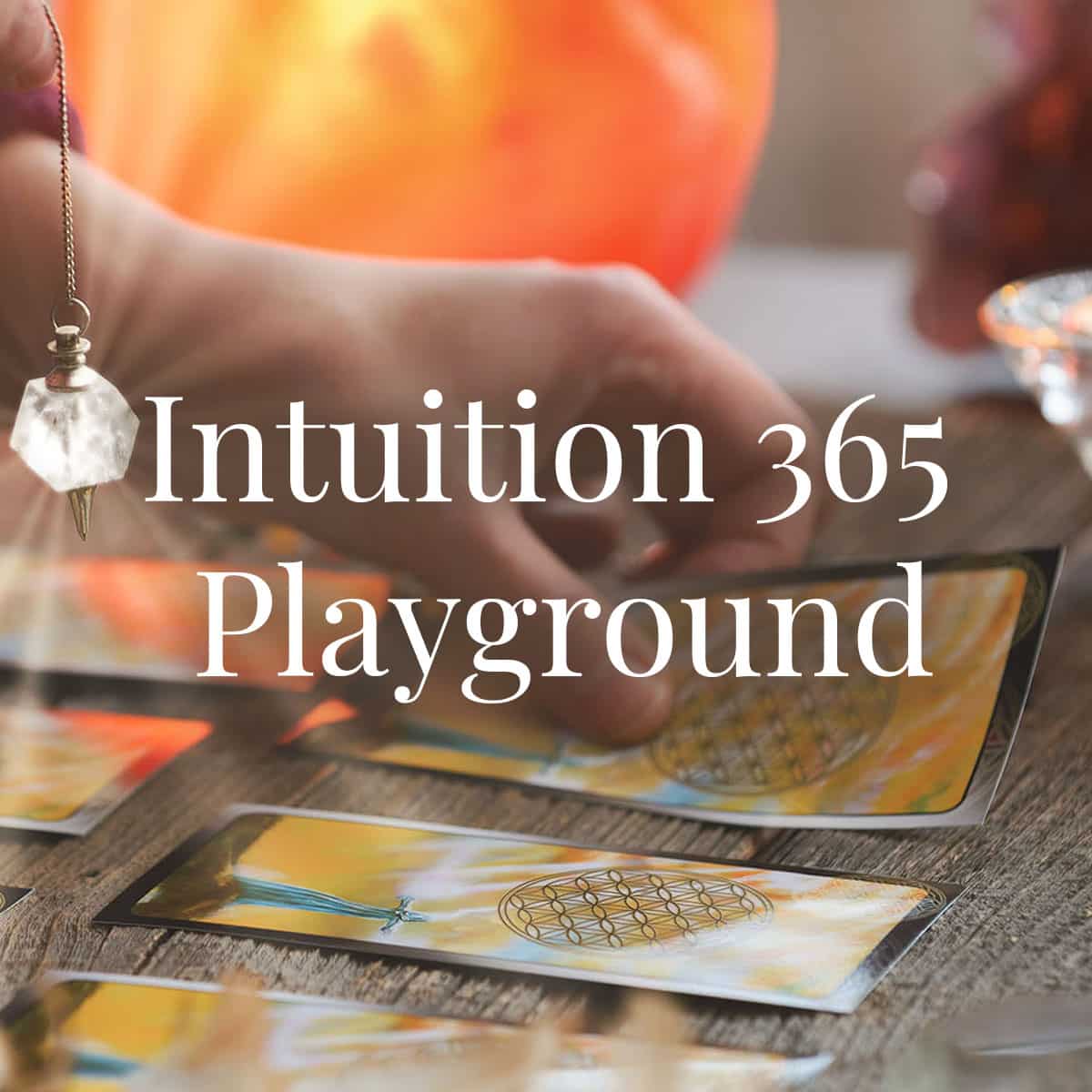 Event Details

Intuition 365: Weekly LIVE events and pop-ins for an entire year
January 11, 5:00-6:00pm, PACIFIC time
This week's topic = TBD with Guest Teacher


New online community access through SDJ Family network
$44 monthly or $444 annual subscription

Register Here: https://events.sunnydawnjohnston.com/intuition-365-playground/

Class starts 5pm PACIFIC time (6pm AZ/MT, 7pm CT, 8pm ET)

Intuition 365 Playground is now available – a place to focus on developing those inherent gifts that you were born with. We all were born with these gifts! Some people are more aware of their gifts than others, but everyone has the gift of intuition. If you have a Spirit – which you do – you are intuitive! It is time, my friend; it is time to get even more skilled at tapping in and tuning into these natural abilities. Spend this year with me and your friends focusing on all things Intuition. Join us in this HIGHLY INTERACTIVE experiential community as I help you understand and develop those innate gifts that you were born with.

If you know that you are in need of some PLAY and learning and you want to connect with the Spirit world in a greater way, then check out this new Intuition 365 community.

As a member of Intuition 365 Playground, you will receive:
Live, online weekly workshops via Zoom with interactive experiential exercises to develop and enhance your intuition (Replays available)
A private SDJ Family community
Weekly homework to move you into owning your psychic abilities
Surprise pop-ins by SDJ and expert guest teachers
Group Support – Additional online community meetups and intuition practices
Live pop-in coaching to support you in shifting the habits that are getting in the way of your connection
Practice and Development – The more you practice, the better you get
Accountability – So you SHOW UP FOR YOU!
A year's worth of intuition-developing, vibration-raising practices for daily living
Consistency – Weekly classes offer you consistent practice, which offers consistent results
365/24 Access and Round-the-clock support via the online SDJ Family community where you can connect with like-minds and hearts, get accountability, ask questions, share your experiences, and meet new friends.
Between connecting with your Spirit and tuning into your Intuition, I will help you to develop your connection to the Spirit world in ways that you will KNOW and FEEL that you are NEVER ALONE!!!!
Intuition 365 Playground is a place you can go to for daily or weekly connection, get it touch with an accountability partner, try your hand at an intuition exercise, or attend the weekly class. This is something you won't want to miss!!! Whether you are a seasoned intuitive or are just starting out, there's something to learn here for everyone. Having been in this field for 37 years, I still learn, every day. Experiential group learning I find is the very best way to learn, because the energy is so much more intentional and intense … so that collective focus makes it so much harder to MISS the signs and symbols.
Intuition is Key in Business too. As a successful Entrepreneur, I have used my skills of intuition not only for myself and my clients, but to start, build and grow my ever-expanding business. One of the biggest challenges facing entrepreneurs in business today is decision-making. They are bombarded with the pressure to make smart decisions quickly and often seek the guidance of colleagues and mentors, which can be extremely helpful. However, it doesn't account for the fact that the greatest resource for making good healthy decisions lies within us: our intuition.
Intuition is a part of every aspect of life, and if it isn't, it should be. Jump in now and join us… The energy is amped, the joy is here, and the light is shining. Let's grow together – SDJ
Check out the complete details here: https://events.sunnydawnjohnston.com/intuition-365-playground/
Event Time

(Thursday) 5:00 pm - 6:00 pm