04may5:00 pm7:00 pmEvent OverIntuitive Development – A 4-week LIVE Deep Dive into Daily Psychic Development5:00 pm - 7:00 pm View in my time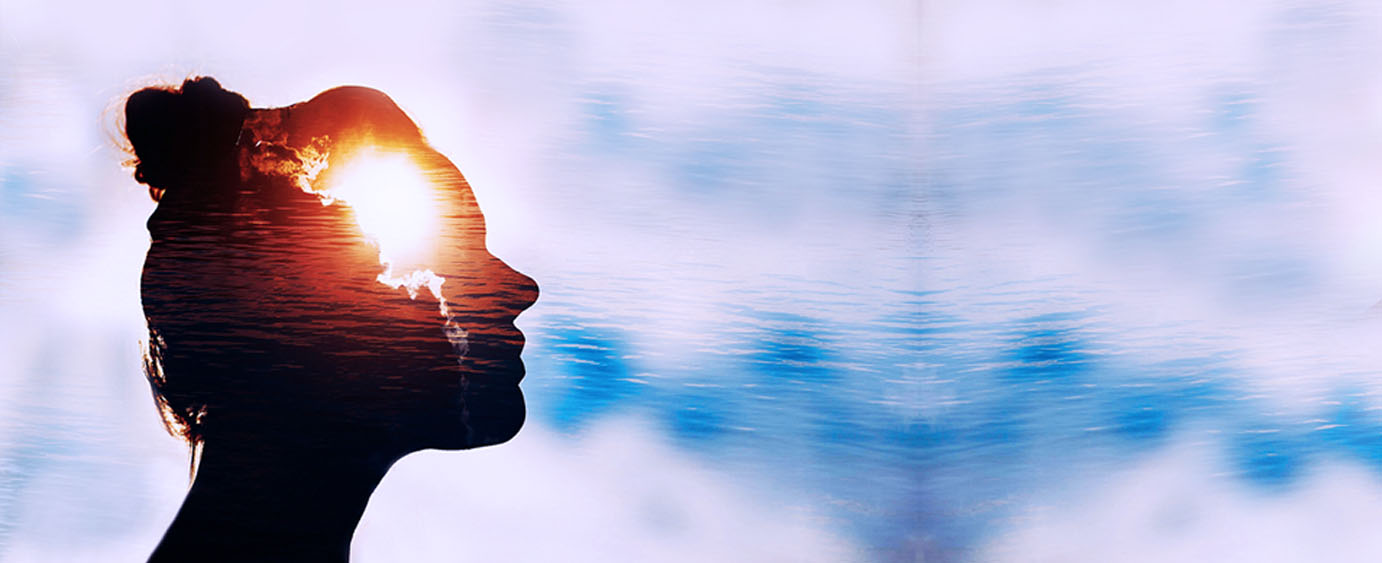 Ticket Section Title

Tickets are not available for sale any more for this event!
Event Details

4 Tuesdays: April 27, May 4, May 11, May 18

5:00pm – 7:00pm Pacific time (begins 5pm AZ/PT, 6pm MT, 7pm CT, 8pm ET)

$99 Early Bird pricing thru 4/19

$122 Regular pricing beginning 4/20

4 weeks of INTERACTIVE and EXPERIENTIAL Intuitive Development
with Sunny Dawn Johnston

Starts April 27 – Location: via Zoom, with replays available in the Facebook private group
Investment: $99 – Save $23 by registering for Early Bird pricing before 4/20

We are all Intuitive … or Psychic! ALL OF US!!!!

In this 4 week Intuitive/Psychic Development class, we will dig into the development of those inherent gifts that you were born with. We all have these gifts! Some people are more aware of their gifts than others, but everyone has the gift of intuition. If you have a Spirit – which you do – you are intuitive! Join Sunny in this 4-week HIGHLY INTERACTIVE and EXPERIENTIAL Development Workshop as she helps you understand and develop those inherent gifts that you were born with. Learn how to:
Gain confidence in yourself & your intuitive abilities.
Have fun developing your natural gifts.
Use the gift of discernment to create a life that flows.
Understand energy and the role it plays in your life.
Develop the daily patterns that lead to a higher consciousness and sense of enlightenment.
Develop a stronger understanding of manifestation and desire vs. dream.
Get in touch with your Angels and Spirit guides.
Connect with like-minds and practice your skills.
Learn how to improve difficult relationships simply by shifting your own energy and thoughts.
Understand the laws of the universe and the healthy ways to use them.
Embrace your feelings and release your pain.
Ground yourself and be mindful of your energy.
Raise your frequency and vibration.
Detach and stay in your heart.
Throughout this fun and enlightening experience, Sunny will teach you how to develop your intuitive skills and learn to be open and willing to trust yourself, your guidance, and your intuition. As a Psychic Medium and teacher of Intuition for over 20 years, Sunny knows that Trust is a big thing for many … and without it, we don't receive the help and support from the Spirit World. Not because they aren't there supporting us, but because we don't trust our INTERPRETATION of the messages. So, in this 4-week Development Workshop, Sunny will help you learn to TRUST yourself, your guidance, and the messages you are getting.
Throughout the 4 weeks, you will do many experiential exercises to develop your spiritual gifts. We will cover many forms of intuitive development. You will have the opportunity to try your hand at a variety of Intuitive exercises such as working with pendulums, automatic writing, energy healing, oracle card reading, channeling, angels and guides, crystals, deceased loved ones, psychic detective tools, chakras and more. This will teach you where your strengths and weaknesses are … therefore, helping you to know what to practice even more. This will also help you to be aware of the messages Spirit is communicating to you and teach you how to discern their true meaning!
It is said that we are given 1000 messages a day from the Spirit world. How many do you receive???? Join us to find out how you can be more open and receptive to the Spirit world and their messages. The sky is the limit once you understand how spirit is speaking to you … This opens the door to understanding who you are and what you can truly do … This class is for everyone, beginners to advanced, to practice and develop their skills. All that is needed is a desire to LISTEN to and DEVELOP your Spiritual gifts!!!
This 4-week LIVE Experience will include:
A 2-hour workshop time each week for 4 weeks. This will give you the time to work on different psychic abilities and get some great practice during the week.
A private Facebook group with me, Sunny Dawn Johnston.
Group Support – You will receive the invaluable support of the SDJ community, which I must say is AMAZING!
Accountability – So you SHOW UP FOR YOU!
Sooo many new ways of connecting and opening up to your own natural guidance
It all starts on 04/27/21 in your living room, bedroom, office, or vacation home … anywhere your ZOOM or Facebook access is!
Event Time

(Tuesday) 5:00 pm - 7:00 pm View in my time