22oct(oct 22)5:00 pm24(oct 24)8:00 pmInvoking the Archangels Certification Course5:00 pm - 8:00 pm (24) View in my time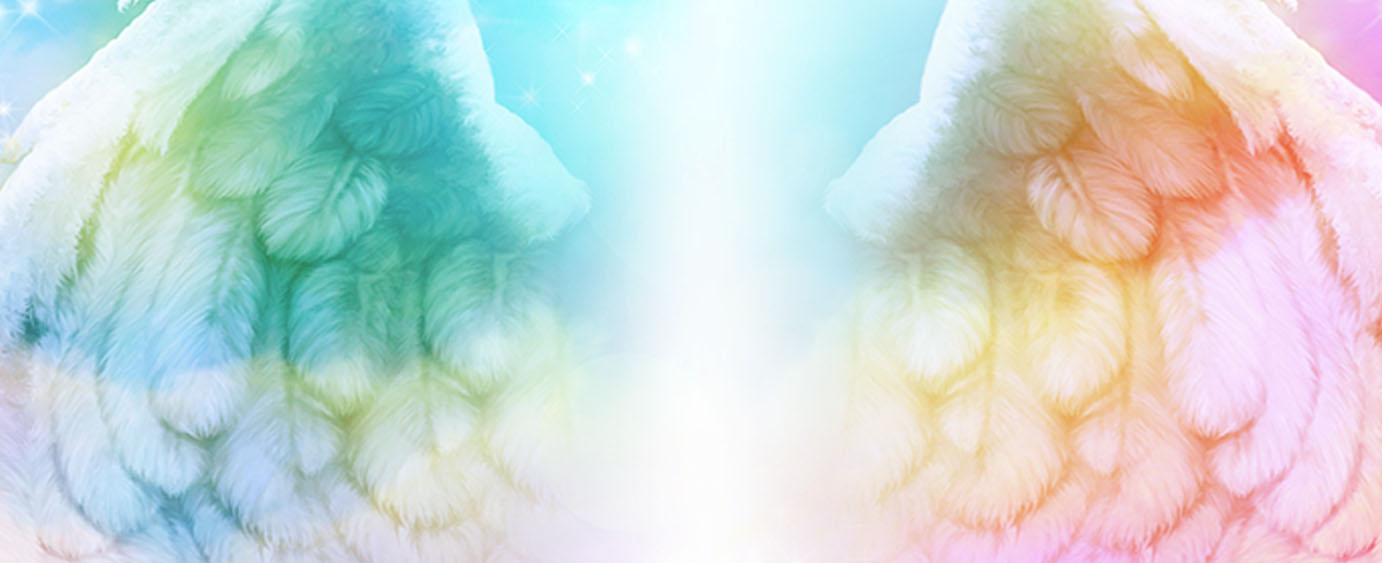 Event Details

Join my first Invoking the Archangels Certification Course offered since 2017!

October 22nd – 24th 2021
Time: Friday 5-8pm Pacific Time, Sat & Sun 10am – 4pm Pacific Time
Location: ZOOM – From your own living room
Investment: $777 regular online course pricing – $444 Early Bird thru 9/24/2021
($222 non-refundable deposit and payment plans available)

1 Scholarship Available:

Submit Application: https://sunnydawnjohnston.com/ita-certification-course/#application

Check out all the Details: https://sunnydawnjohnston.com/ita-certification-course/

Invoking the Archangels Certification Course, by Sunny Dawn Johnston, is based on the best-selling book Invoking the Archangels, A Nine-Step Process to Heal Your Body, Mind, and Soul; the Invoking the Archangels workbook; and teachings gleaned from 37+ years of study and experience. In this course you will learn and develop all aspects of becoming a reader, healer or teacher through experiential learning and exercises.

This course is good for beginners to advanced students. It is good for someone who is just interested in learning for their own knowledge, or someone who is already working in a conscious, spirit-based career. This class will give you the opportunity to learn discernment – something that is not easily taught. It will also fully qualify you as an Archangel Instructor, if you choose.

Who is this class for?  You…
If you are interested in expanding your awareness of the Angels, Archangels, and the Afterlife.
If you are guided to work with the Angels – but have not been sure in what form – and this class resonates with you.
If you are interested in becoming credentialed as an Invoking the Archangel Instructor to teach classes, speak at events and do readings.
If you are interested in growing your business and adding more tools to your toolbox.
If you are searching for something to put your energy into that just feels right… and this does.
Whether you plan to use your Archangel Instructor skills for yourself, your loved ones, or in your own private business, this class will support you in healing your life and the lives of others by manifesting amazing miracles all around you!
This course will focus on two main areas:
1st: Self-Healing with the Archangels This course will help you heal your heart and release the pain and fear that you have been holding onto; and has been holding you back from living a life of FREEDOM. As you walk through your pain you will begin to see and feel your connection to the Archangels so clearly … and you'll be ready to truly step into your power and begin to own and trust your natural innate connection to the Archangels.
2nd: Teaching Self-Healing with the Archangels (teaching others the tools you have learned) Learn to teach people how to connect with the Archangels, heal their hearts and create a fabulous life through step-by-step training with Sunny. Sunny will guide you through this process to help others create a connection with the Archangels too.
If you are strongly connected to the Angelic realm or want to learn how to be … check out this class.
I will be offering it via zoom so that you can join from anywhere in the world. This class is coming up soon, as my Angel's' guidance said we need it now. Read the descriptions and qualifications below, and if you feel guided, come and join us in October.
Event Time

22 (Friday) 5:00 pm - 24 (Sunday) 8:00 pm View in my time