Meditation: Guided Intuition Amplifier with Brandi Strieter
06dec5:00 pm7:00 pmMeditation: Guided Intuition Amplifier with Brandi Strieter5:00 pm - 7:00 pm Virtual Event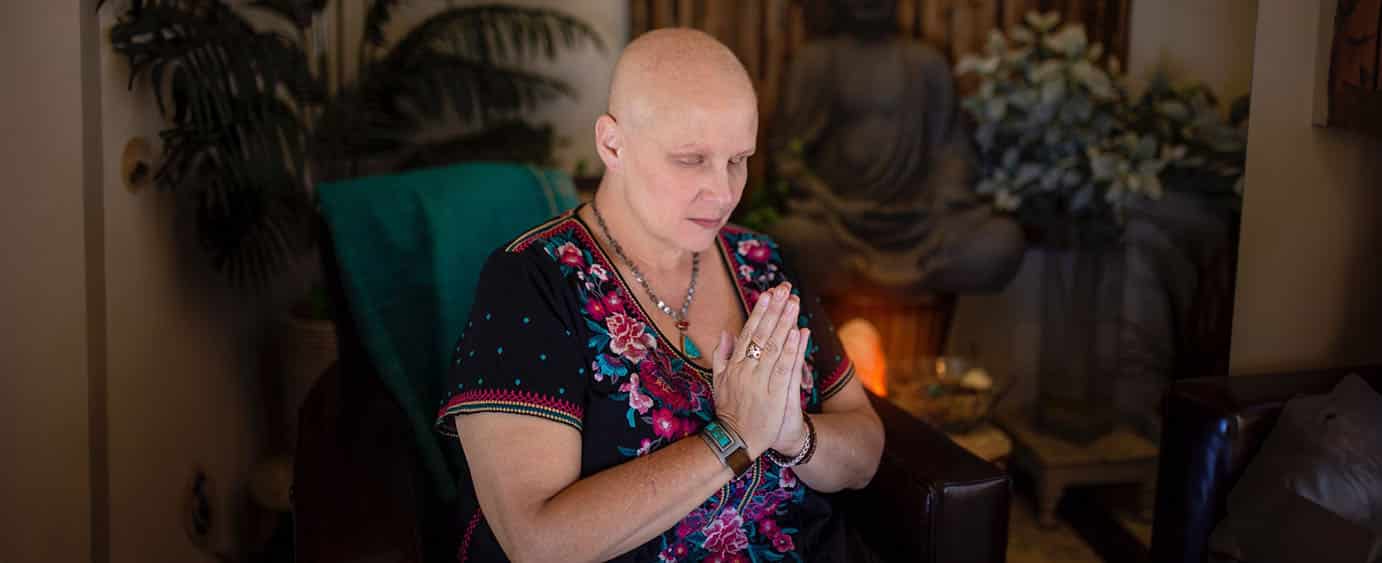 TICKETS
Early Bird pricing until Dec 4

Event Details

Wednesday, December 6
5-7pm PACIFIC
$22 Early Bird pricing; $28 regular pricing begins December 4
Online via Zoom

Meditation: A Guided Intuition Amplifier to Connect, Release, and Remember

Online via Zoom, Wednesday, December 6th 5pm-7pm (begins 5pm PT, 6pm AZ/MT, 7pm CT, 8pm ET)

Would you like to learn how to experience peace and calm when the external and/or internal is in chaos?

Join Brandi Strieter and discover how meditation can help you connect with your higher self and strengthen your intuitive muscle. By using breathing and visualizations, the present moment is experienced and access to your inner wisdom and higher vibrational consciousnesses can be obtained.

During the class, Brandi will share how meditation introduced her to stillness, presence, and connection – which ultimately led to healing her mind, body and spirit.

Various forms of meditation will be shared as well as an experiential exercise and time to share. Perfect for someone new to meditation and those who would like to embark on a guided journey within.

In this Guided Meditation you will:
Set intentions for your highest good
Connect with your Higher Self
Release what is holding you back
Anchor high frequency light in your body
Please bring a journal and be prepared to meditate.
Event login details will be included in your registration confirmation.
Event Time

(Wednesday) 5:00 pm - 7:00 pm
Virtual Event Details
RUN
Purchase ticket now to join!