03dec10:00 am4:00 pmMediumship Development10:00 am - 4:00 pm View in my time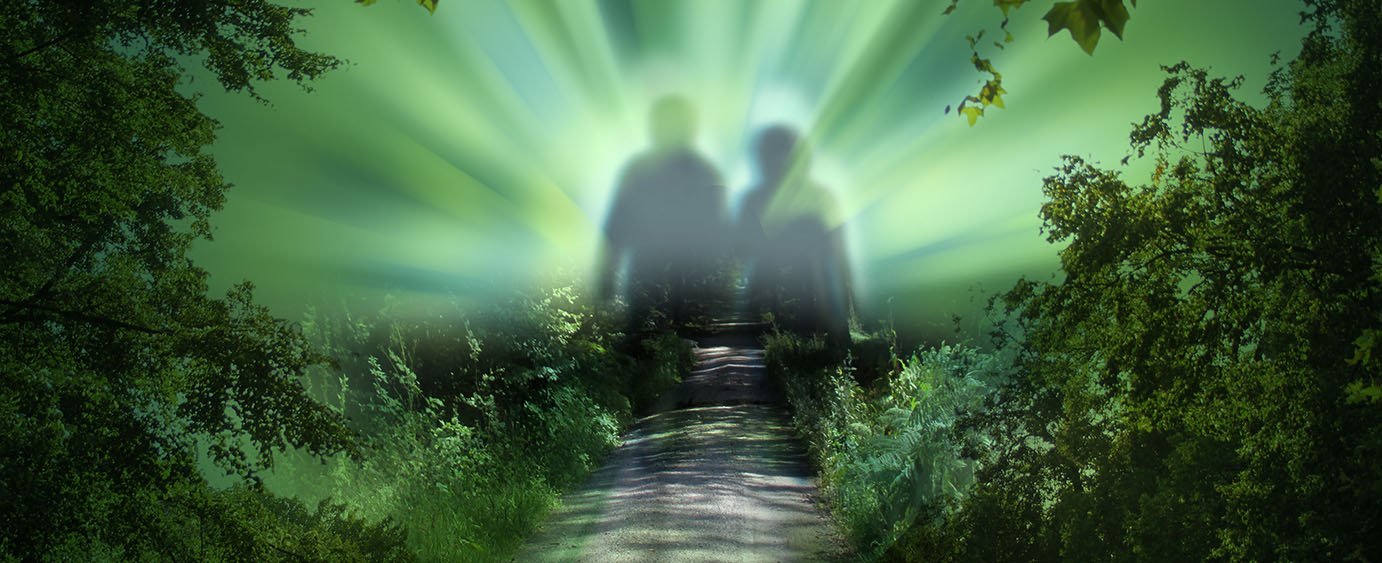 TICKETS
Early bird pricing thru October 31

Event Details

Early bird pricing = $175 thru October 31; Regular pricing = $200 beginning Nov 1
Exact Class location details will be included in your registration confirmation.

So many people ask me how I connect with the Spirit World. How do I tune in and see and feel the loved ones on the Other Side? To me, it is as natural as breathing and it can be learned. I can teach you how to open your heart, connect, and communicate with YOUR loved ones that are in Spirit… and quite possibly others loved ones as well.

In this workshop, I'll also be sharing the BIGGEST secret to Mediumship, that no one is talking about.
Take a moment and answer these questions below to determine if this class is right for you:
Would you like to learn more about how to connect with the Spirit World?
Have you had an experience that you do not quite understand?
Have you felt deceased loved ones around you but are not sure who they are or what they are trying to say?
Have you had dreams, Déjà vu, and other experiences that you can't seem to figure out the meaning of?
Are you fascinated with the Spirit World and want to learn more?
If you have answered yes to any of these questions, then this class may be the next step in your development.
Along with mediumship, you will also learn how to manage, control, enhance all your intuitive abilities, and identify your spiritual strengths. Expanding psychic abilities and intuition are the foundation of mediumship and connecting with Spirit; therefore, developing psychically, in addition to spiritually, is a must.
Opening up to spiritual communication is a transformational process, as much as it is an intensive, dedicated, and diligent learning process. Many people find that inviting Spirit into their life opens the door to real emotional and spiritual transformation.
This is a hands-on workshop that will teach you how to connect with the Spirit World, understand their different messages, discern deceased loved ones, how to know their familial relationship, and how to tune in to the energies around you. I will teach you the things I have learned in my 30 years of mediumship experience, both as a psychic medium and as a psychic investigator. These tips are invaluable in helping you to develop clarity and understanding.
You will also have the opportunity to practice your gifts with classmates, which will help you to validate those experiences you have been having but haven't been trusting completely. This is where the real magic begins to happen, and your confidence increases.
Event Time

(Saturday) 10:00 am - 4:00 pm View in my time