Mindset Mentoring
08may(may 8)7:30 am15jun(jun 15)8:30 amMindset Mentoring7:30 am - (june 15) 8:30 am Event has started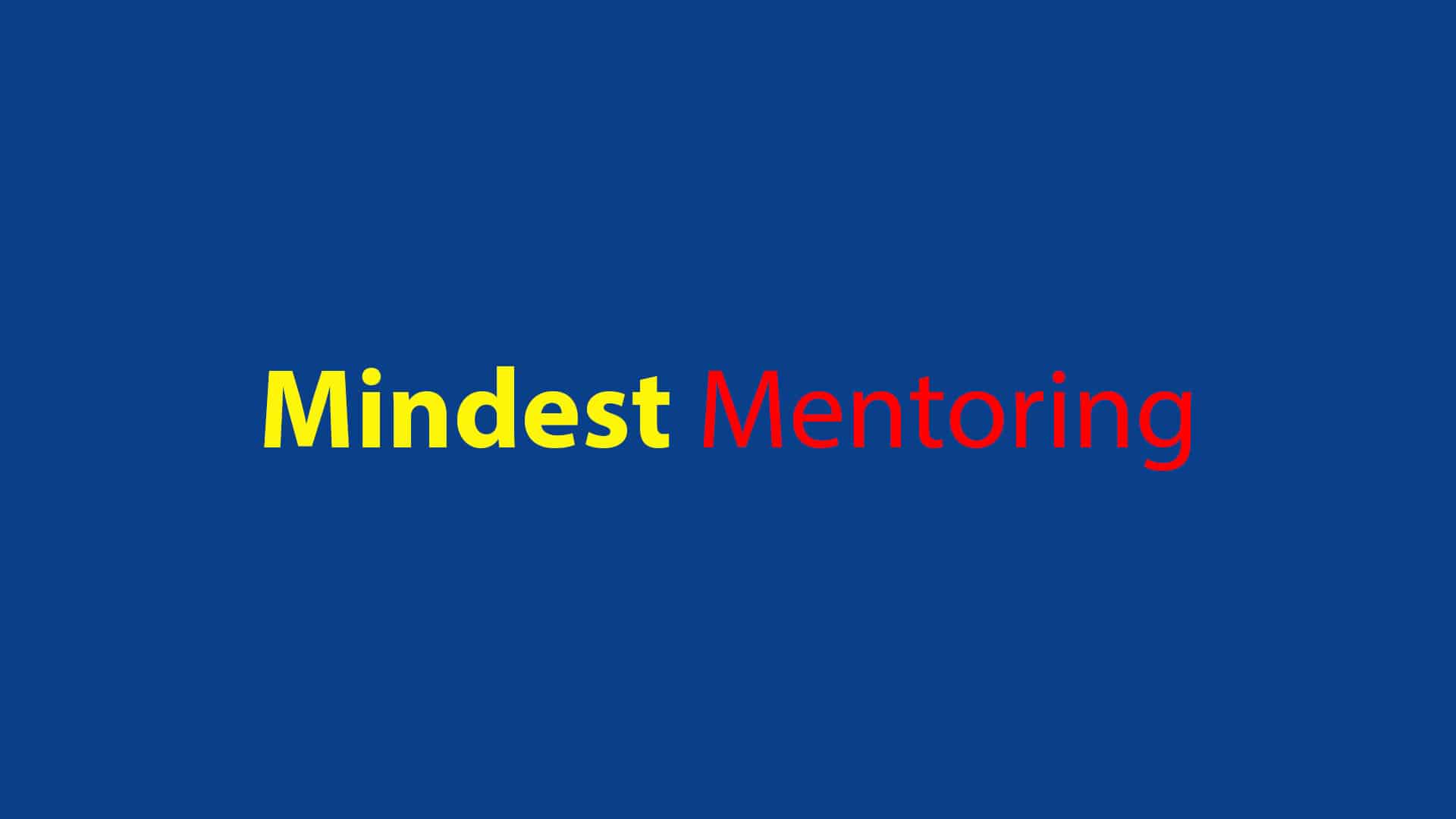 TICKETS

Event Details

6-week program, typically on Monday and Thursday mornings
Typically 7:30 – 8:30am PACIFIC

(begins 7:30am AZ/PT, 8:30am MT, 9:30am CT, 10:30am CT)

Investment: $200

If you are ready to DEEP Dive into Mastering Your Mindset, then come and join us for a six-week Mindset Mentoring group. Join me as I help you process, shift, and heal the beliefs, ideas, and thoughts that keep you from living in true FREEDOM. If you are ready to look even deeper – then you are invited to join me in this in-depth mentoring program. Having me as your guide is like having a friend there to hold your hand and your heart as you explore the mindsets that no longer serve what you desire to create … then I will help you to take the steps necessary to make changes, move forward, and grow through and heal … all the while having the support and love of me and an amazing community ❤

Access info to our private group will be sent when your registration is received. The class will be held for 60 minutes (ish) via Zoom. All classes will be LIVE via Zoom and the replays will be available in our group. We begin at 7:30am PACIFIC time on Monday, May 8. Remember, you DO NOT have to be live to participate. Each LIVE will be recorded and each replay will remain posted in the private group to access.
Event Time

May 8 (Monday) 7:30 am - June 15 (Thursday) 8:30 am