Mind, Body, Spirit Healing Retreat
12octAll Day15Mind, Body, Spirit Healing Retreat(All Day) Lodge on Lake Detroit, 1200 East Shore Drive, Detroit Lakes, MN 56501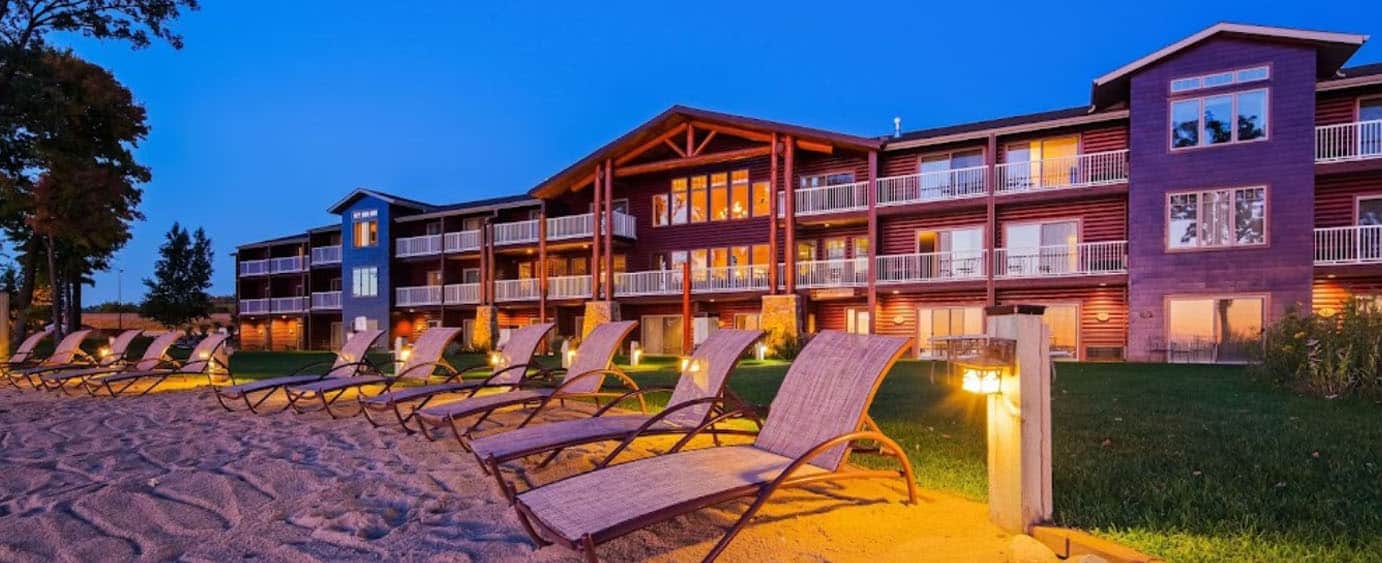 TICKETS

Deposit amount of $333 for double occupancy or $444 for single Occupancy is non-refundable.
Event Details
Mind, Body, Spirit Healing Retreat in Detroit Lakes, Minnesota
The Music Moves You, the Experience Connects You, and the Process Teaches You
Sunny and Team are heading back to Minnesota to offer her highly regarded Mind, Body, Spirit Healing Retreat. Receive the guidance and healing you are looking for as we dive into all things Mind, Body, and Spirit. Sunny will help you to shift your mindset, open your heart, connect with your body, and tap into your spirit in ways that help you to heal your life and expand your awareness.
We know how hard it is to really take the time to focus on YOU – like really focus on you. It's tough with a busy life and a busy mind to find the time and space, right? Imagine spending three nights and four days just focused on you … your needs, your dreams, your wants and desires … and the things that have been holding you back from receiving them. This weekend is about YOU, and it will help you to release the energy that has kept you stuck, fearful, or unable to stay focused … and move you into alignment, connection, and a greater sense of yourself😉
In this retreat you will learn how to:
Be gentle and loving with yourself
Shift your mindset into a positive growth mindset
Discover why you struggle to follow through with your own promises and commitments
Look within to connect to your inner wisdom
Discover what is holding you back from your dreams and desires
Release those beliefs that block you from embracing all of who you are
Recognize the fears that keep you stuck … and shift them
Connect with your intuition in a greater, more powerful way
Are you ready to allow yourself to be open to the experiences … the guidance … and the healing?
If you are ready and willing to create change, then join us for this Healing Retreat created to heal your heart from the inside out. Through a series of meditations, visualizations, and live music from soul musician Kris Voelker, Sunny will re-awaken the part of you that knows the truth of who you are. You will discover how appreciation ultimately sets you free from failed relationships, broken finances, self-hatred, guilt/shame, and damaging addictions.
Everyone that attends this weekend will have an opportunity to participate in a healing ceremony to help you release that which no longer serves you and open up to the healing energy that you desire and deserve.
You will have a variety of experiential exercises all designed to help you connect to your spirit and your own intuition. You will even have some time to just be … in whatever way that aligns for you … Imagine creating some free time for YOU …
to push past your own limitations and take a dip in the lake (cold plunge 🙂
allow yourself some time to just chill in your room
talk a walk in nature and explore the beautiful grounds
have some real connection with your body by getting a massage
embrace the energy of emotion and connect with water by going for a swim or relaxing in the Jacuzzi
read a great book with no interruptions
hang out with new friends!
If you feel a calling in your heart … it is time. Sunny has offered healing retreats for over two decades and the most common response about her retreats is, "It was life-changing!" Come and join us for this amazing and healing in-depth Mind, Body, Spirit experience.
Space is limited!!! If you are interested in joining us, get your deposit in ASAP. Once the spots are gone, they're gone!
Here is what I can tell you about the retreat:
The Retreat Dates: October 12-15
Retreat starts at 6pm on Thursday the 12th and ends at noon on Sunday the 15th.
The Deposit: $333/$444 to hold your spot in the retreat, which will be required at the time of registration; Payment plans are available. Deposits are non-refundable.
The Experience: LIFE Changing!!!
As a reminder, we have a limited number of spots available for this retreat. This will sell out quickly! We will be spending our time together at the Lodge on Lake Detroit. Once you have submitted your deposit, you will receive an email with the code to book your preferred room. We have reserved many of the lakefront rooms as well as a few others, so you have some choices.
See all the details on the Retreat as well as an additional VIP Day option HERE
Event Time

october 12 (Thursday) - 15 (Sunday)
Location

Lodge on Lake Detroit

1200 East Shore Drive, Detroit Lakes, MN 56501