Mystery Trip with SDJ and Team
23febAll Day26Mystery Trip with SDJ and Team(All Day)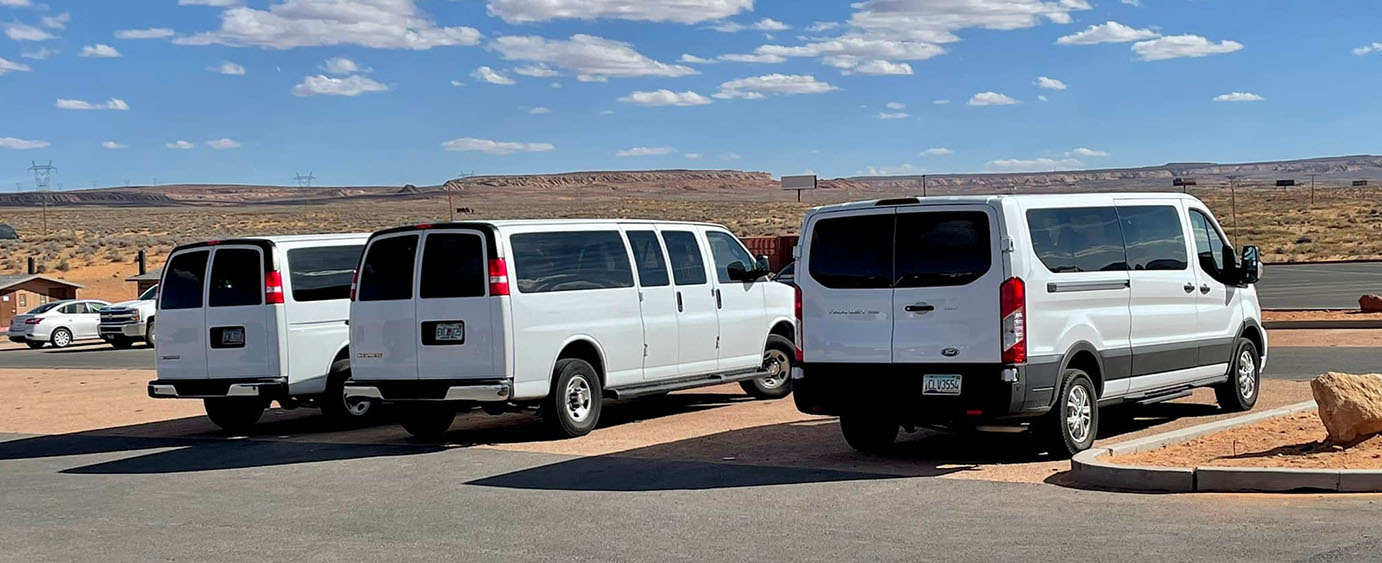 TICKETS

$333 non-refundable deposit, costs vary based on occupancy
Event Details

MYSTERY TRIP #4 with SDJ
Four days / three nights
February 23rd at 9 am – February 26th at 5 pm

Your Investment:
$2199 Triple or Quad Occupancy (2 Queen beds in one room – 3 or 4 people, with shared bed(s)
$2400 Double Occupancy (2 Queen or Full beds in one room)
$2755 Single Occupancy (1 Queen or King bed in one room) SPOTS VERY LIMITED

Put on your adventure boots and join us for a SURPRISE trip … to … WHO KNOWS WHERE!  SUNNY DOES!!!

You will experience community, culture, and most of all connection!!!!

Here's YOUR chance to do something for YOU!!! Just show up and we'll do the rest!

What's included:
All dinners and two lunches throughout the trip (you bring your own favorite snacks)
All transportation to, from, and throughout once the trip starts in Phoenix, AZ
3 nights hotel room
Several fun group activities (optional to participate)
All entrance or excursion fees for planned group activities (optional to participate)
Learning, Growing, and Healing time with SDJ
Play, Fun, and lots of opportunities to BE!
Priceless time hanging with amazing soul sisters
Lots of experiential time with SDJ and her fabulous team
**Any flights to get to Phoenix before 9 am on 2/23 or to get home after 2/26 and/or any hotels before or after are not included in the cost. Only those items listed above are included.
Check out all the details and hear from previous participants here: https://events.sunnydawnjohnston.com/mystery-trip-spring2023/
Spots are VERY LIMITED for this, our FOURTH MYSTERY TRIP, so … Reserve your space today with a $333 deposit.
Join us for our next SDJ Team Adventure!!
Event Time

february 23 (Thursday) - 26 (Sunday)