23febAll Day26Mystery Trip with SDJ and Team(All Day) View in my timeEvent Type :Live Event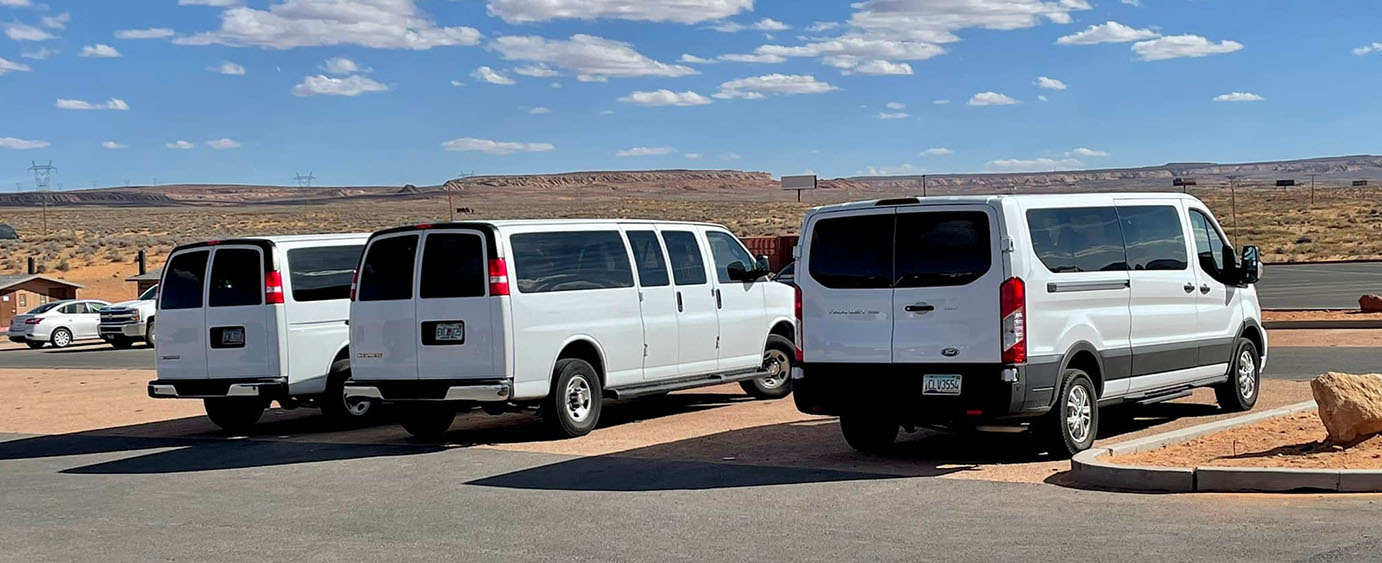 TICKETS

$333 deposit, costs vary based on occupancy
Event Details

Mystery Trip
February 23 – 26, 2023

Put on your adventure boots and join us for a SURPRISE trip … to … WHO KNOWS WHERE!  SUNNY DOES!!!

You will experience community, culture, and most of all connection!!!!

Four days / three nights: February 23 – 26, 2023
$333 deposit

Specific Room Accommodation Total Pricing TBD; Costs vary based on occupancy

Once the confirmed final dates and prices are announced then you will have 10 days to decide if they work for you and can request a refund within that time frame if they don't.

Here's YOUR chance to do something for YOU!!! Just show up and we'll do the rest!

Check out all the details and hear from previous participants here: https://events.sunnydawnjohnston.com/mystery-trip-spring2023/

Spots are VERY LIMITED for this, our FOURTH MYSTERY TRIP, so … Reserve your space today with a $333 deposit.

Join us for our next SDJ Team Adventure!!
Event Time

february 23 (Thursday) - 26 (Sunday) View in my time