17aprAll Day24Nature Heals – Western Caribbean Cruise(All Day)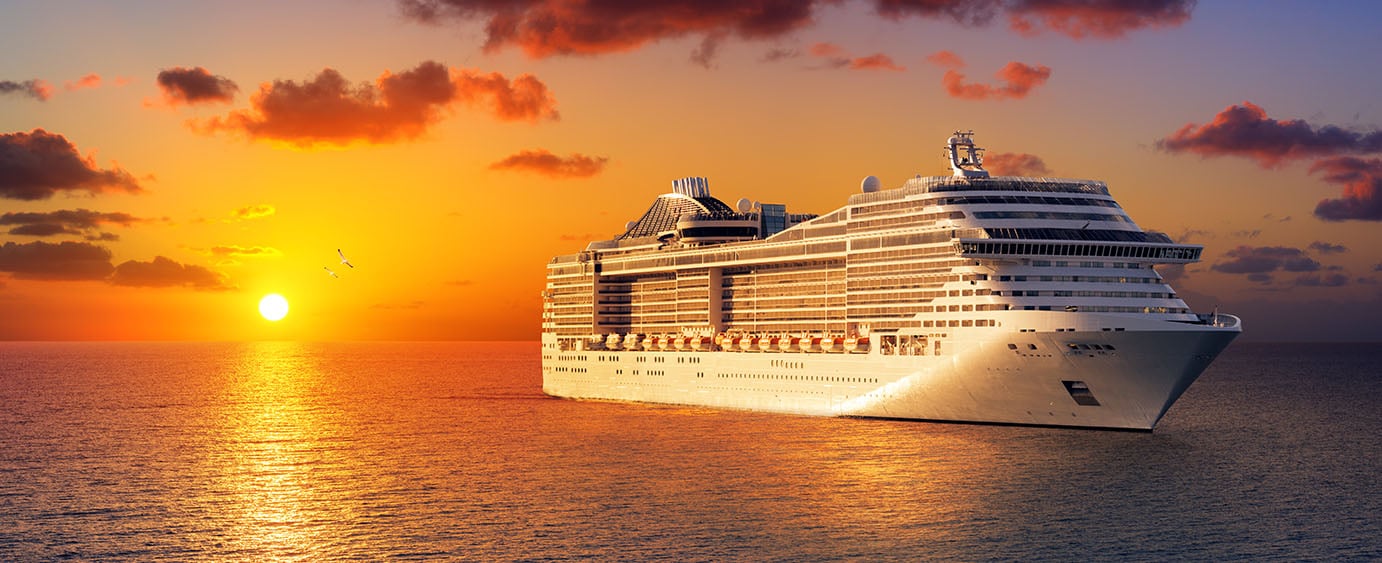 Event Details

For seven fun-filled, soul-nourishing days, we will sail across breathtakingly pristine waters to the Western Caribbean on a Carnival Cruise while reaping the endless benefits of nature's most purifying detoxifiers.

As the sun, sea, sand, starlit sky, and island breezes neutralize and revitalize your body at the cellular level, serenity and rejuvenation of the mind and spirit are imminent as you experience:

Energizing workshops and uplifting interaction with me and my team
Music/sound therapy that makes your spirit soar
Guided healings that open your heart
Soul-feeding group activities
Invigorating views that soothe your soul
Meaningful connections and bonds that last a lifetime
LOTS of FUN, LAUGHTER, and PLAY
And SO MUCH MORE!

During your 7-day cruise, we'll visit the ports of Montego Bay, Grand Cayman, and Cozumel, where picturesque beaches, colorful marine life, stunning coral reefs, and dynamic cultures captivate and inspire you at the core.

The life-changing learning and healing you will undergo during this memorable spiritual retreat will be complemented with just as much energizing play, fun and relaxation, my friend. And it is my honor to be your guide through it all during the days we are sailing together.
Event Time

april 17 (Saturday) - 24 (Saturday)