05apr(apr 5)8:00 am12(apr 12)9:00 amEvent OverOpen Your I's with SDJ8:00 am - 9:00 am (12) Pacific Time View in my time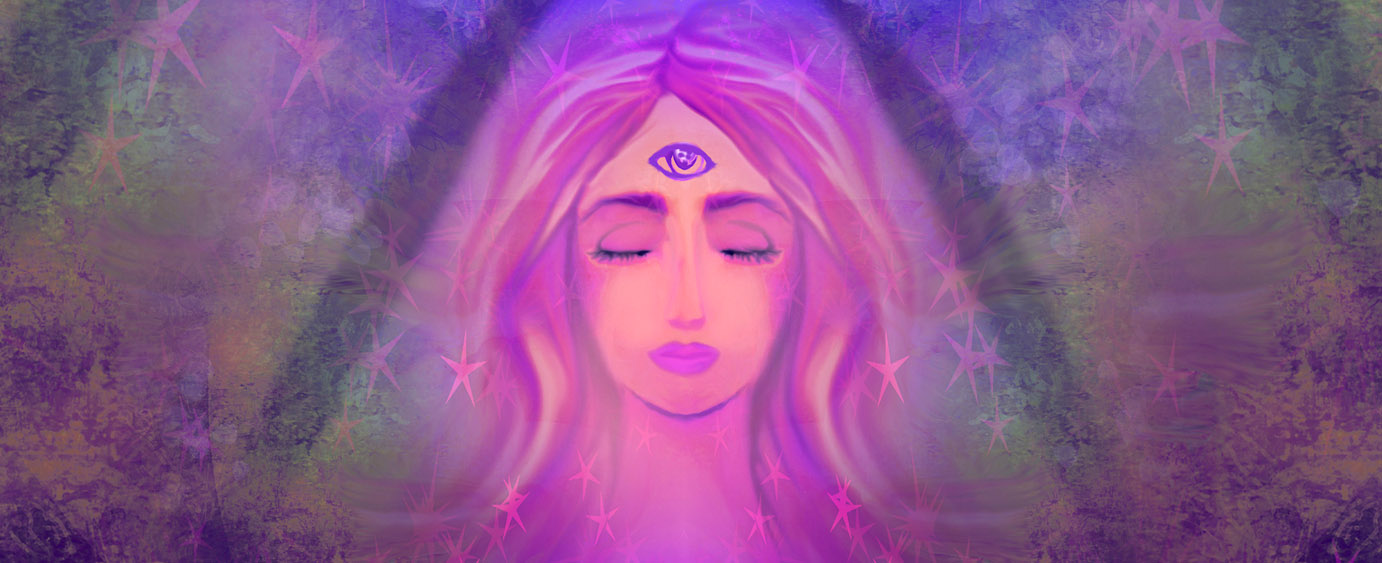 Ticket Section Title

Tickets are not available for sale any more for this event!
Event Details

Open Your I's – An 8-Day Intuition, Instincts & Inklings Interactive Experience
April 5-12 via Zoom and Facebook Live private group
$33 Regular pricing

Kickoff class on Monday, April 5 begins at 8am PT (9am MT, 10am CT, 11am ET)

8-DAY INTERACTIVE EXPERIENCE
We are all Intuitive … or Psychic! ALL OF US!!!!

In this 8-DAY Interactive experience, we will focus on developing those inherent gifts that you were born with. We all have these gifts! Some people are more aware of their gifts than others, but everyone has the gift of intuition. If you have a Spirit – which you do – you are intuitive! NOW, more than ever, we need to learn to tap in and tune into these natural abilities. Start everyday with Sunny for this 8-day HIGHLY INTERACTIVE experience as she helps you understand and develop those inherent gifts that you were born with.

Throughout this fun and enlightening experience, Sunny will teach you how to develop your intuitive skills and learn to be open and willing to trust yourself, your guidance, and your intuition. As a Psychic Medium and teacher of Intuition for over 20 years, Sunny knows that Trust is a big thing for many … and without it, we don't receive the help and support from the Spirit World. Not because they aren't there supporting us, but because we don't trust our INTERPRETATION of the messages. So, in this 8-day LIVE Experience, Sunny will help you learn to TRUST yourself and the messages you are getting.

This 8-Day LIVE Experience will include:
A 30-60 minute LIVE video every day via Zoom and streamed to Facebook – I will guide you through a short guided intuition experience every day as well as offer you inspiration and support on your intuitive development journey. (Replays available in the private Facebook group immediately following Live class.)
A private Facebook group with me, Sunny Dawn Johnston.
Group Support – You will receive the invaluable support of the SDJ community, which I must say is AMAZING!
Practice – The more your practice the better you get.
Accountability – So you SHOW UP FOR YOU!
It all starts on 4/5/2021 in your living room, bedroom, office, or vacation home. I'm with you anywhere Zoom & Facebook are!
Event Time

5 (Monday) 8:00 am - 12 (Monday) 9:00 am Pacific Time View in my time