Reiki I & II Certification
20may10:00 am2:00 pmReiki I & II Certification10:00 am - 2:00 pm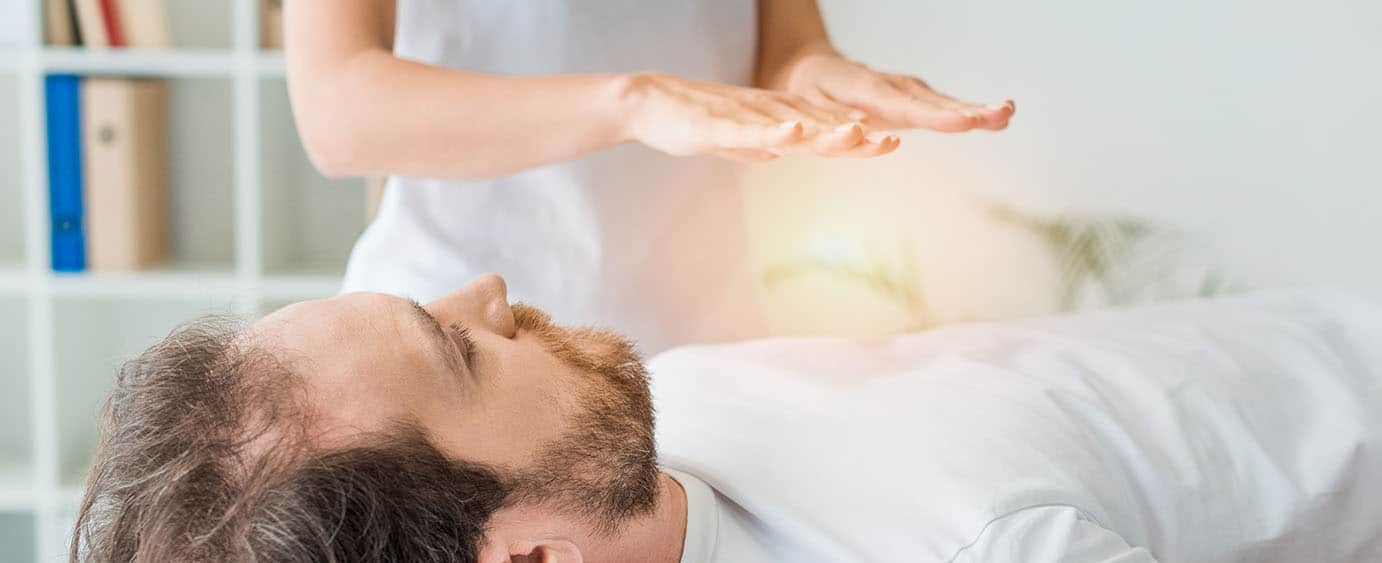 Event Details

Class size is VERY limited
Early Bird Investment: $222 or $188 for refreshers; regular pricing begins April 1 at $277 or $233 for refreshers
In-person in Glendale, AZ

Location details will be included in your registration confirmation

Reiki I & II Certification and/or Refresher Course

JOIN ME FOR THIS IN PERSON Reiki Certification from 10am-2pm Arizona time

If you enjoy helping people and love the idea of using natural methods to heal yourself and support others in their own healing, this ancient energy healing technique is perfect for you. Reiki is one of the more widely known forms of energy healing and one that I have trained over 250 people in over the past 22 years. I LOVE Reiki, and I LOVE to teach it. It is a powerful tool for your toolbelt, not only for yourself but for others. It's been 5 years since I have taught this class in a group setting, and I am so excited to offer it again.

The Japanese word Reiki is translated in English as "Universal Life Force/Energy." It is the creative energy of life that is in everything around us. It is our connectedness to our source. By bringing harmony to all areas of our life, Reiki is a natural means of healing. Reiki treats the whole person including body, mind, spirit, and emotions – creating many beneficial effects that include relaxation, releasing of pain, and feelings of deep peace, security, and wellbeing.

Learn to use (harness) this ancient hands-on healing technique and reconnect with the Universal Life Force for healing the physical, mental, emotional, and spiritual bodies. In this class you will learn the simple method of healing oneself, as well as supporting those that are open and willing to allow themselves to receive healing as well.

In the first level of Reiki, you will go through an attunement process that allows your body to transmit the natural healing energy. In the second-degree level, you will learn 3 of the Reiki symbols and their usage. The second-level class will bring clarity to your mental and emotional bodies. This class will combine both Reiki 1 and Reiki 2 and get you started on your journey of healing.

Reiki 1 – We focus on the history of Reiki, the self-healing process, and you are attuned to the traditional Reiki symbols.

Reiki 2 – We deepen the understanding and uses of the traditional Reiki symbols and add the practice of facilitating healing energy to be activated in others. At the end of class, you will receive a Certification as a Level I & II practitioner.

If you are ready to open up to the energy of Reiki and want to use your natural-born skills to help yourself and others, come and join us. If you want to REFRESH your skills as a Reiki Practitioner, you are welcome as well. If you have taken Reiki – way back when – but have not been using the energy or the tools in the way you could and want to refresh your connection and get more in alignment with the energy … you are welcome to join at the discounted rate.
Event Time

(Saturday) 10:00 am - 2:00 pm