29dec5:00 pm7:00 pmRelease 2021 and Vision the New Year Workshop5:00 pm - 7:00 pm View in my time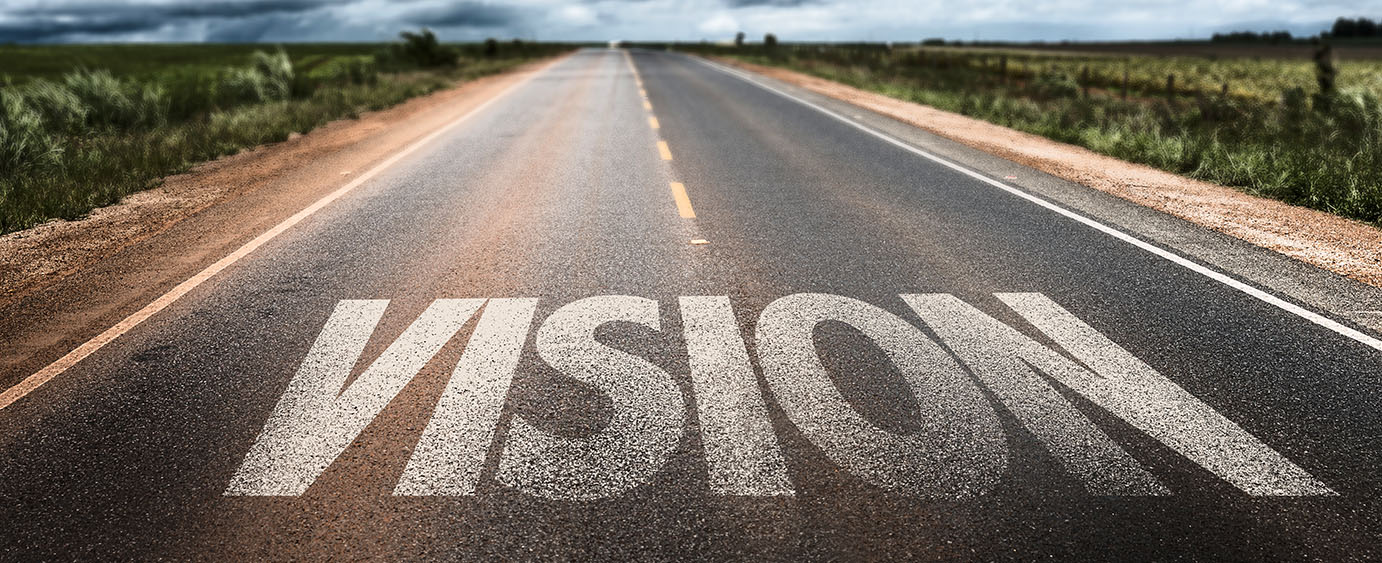 Ticket Section Title
Early bird pricing till 12/1

Event Details

Release 2021 and Vision the New Year Workshop
5:00 – 7:00pm PACIFIC Time
(begins 8pm ET, 7pm CT, 6pm ARIZONA/MT, 5pm PT)

Online via Zoom
$44 Early bird pricing / $55 Regular pricing begins December 1

Please REGISTER EARLY as Zoom participation spots are limited.
Join the Workshop LIVE via Zoom. Event login details will be included in your registration confirmation.

Class will be recorded if you can't join live – a private replay link will be emailed to you within 48 hours of the LIVE event and will be accessible for 2 weeks.

Are you ready to RELEASE 2021 and CREATE some Harmony, Healing, and Happiness? Join me for a releasing ceremony to let go of 2021 followed by intentional visioning for the NEW YEAR!!!

I think everyone is ready for some peace, calm, stability, and connection … which we gain through knowing and allowing change to move through us. Now is the best time to make that shift.

Have you ever made a "New Year's Resolution" only to drop off a few weeks in?

How many times have you tried to implement your vision and actually see continuous progress? Every time the New Year rolls around, we feel the obligation of needing to make a change. But what change? Is the change you intend to make rooted in your vision for YOUR life … or for what you feel you NEED to do or SHOULD do?

I can't wait to guide you on how to create your best year yet by being clear and intentional! I will remind you of sure-fire ways to obtain everything on your vision board and give you specific things TO DO THIS YEAR to clear the energy that you experienced with 2021 and get you PREPARED for the changes coming in 2022.

2022 is a year of HOME and HARMONY… We must come together in 2022. We need Higher Vision to bring about healthy changes for humanity. This is not a year to give your power away by hanging on to resentments, fear, or judgement – we can't have that self-defeating energy from the past carrying over! Time to be FREE of it all and step into love and acceptance – of self and others!

We will spend the first hour doing a releasing ceremony for 2021. In years of challenge, there are greater opportunities to follow. We know that 2021 hasn't been easy and we will focus on finding the gifts and bringing forward the grace. Once we let go of the old, I will teach you tools to create anew… to manifest like crazy, helping you to understand the power of the mind, and give you each a heads-up on what's in store for YOU energetically in 2022 based on your birthday.

Join me for this annual workshop filled with community, connection, clear vision, and tangible tools to secure the growth you desire for 2022!
Event Time

(Wednesday) 5:00 pm - 7:00 pm View in my time