Spring Equinox Ceremony
20mar6:00 pm7:30 pmSpring Equinox Ceremony6:00 pm - 7:30 pm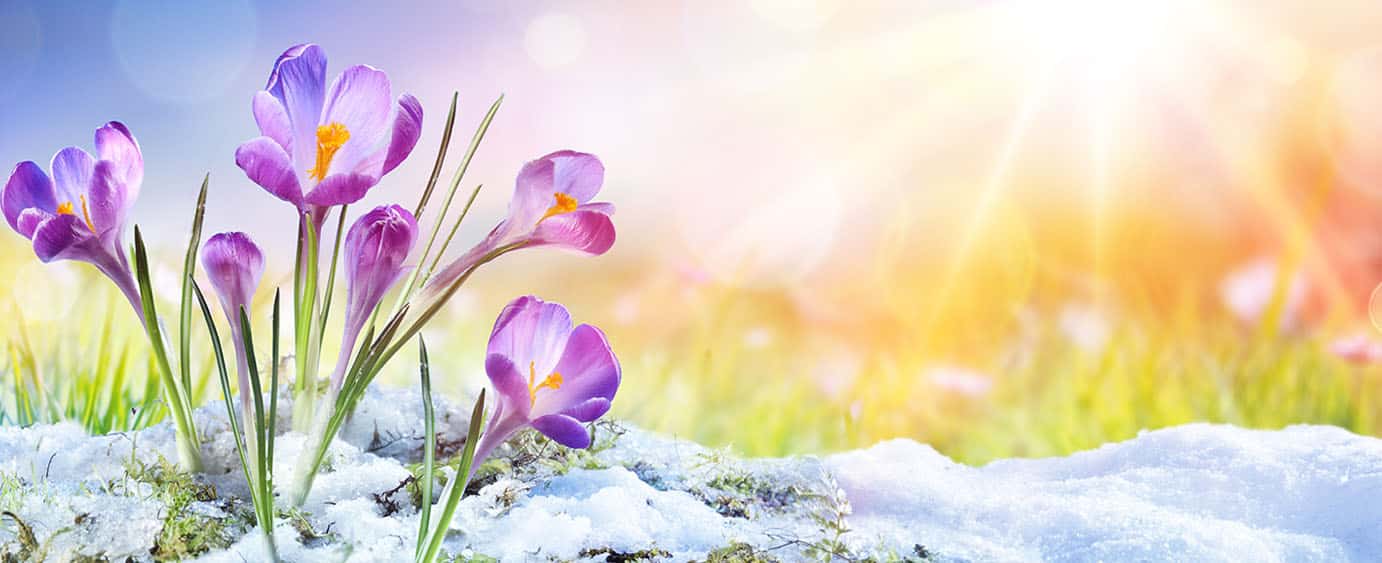 TICKETS

Event Details

Ceremony begins at 6:30pm
Sunny Dawn Johnston's Healing Center: Glendale, AZ
Class location details will be included in your registration confirmation

$55

Space very limited: 22 registrations open

Join in-person for a special Spring Equinox Ceremony to awaken you to your highest vibration. 

Align with Earth's rhythm during this Spring Equinox! Join SDJ Community Ambassador Brandi Strieter and drumming enthusiast Malinda Pantano in circle to welcome rebirth, new beginnings, and awaken the light within.

This is a potent time to get intentional about your dreams and the seeds you wish to plant for the future while also shedding the layers like winter that no longer serve.

Through the use of meditation, crystals, drumming, journaling, intentions, and clearing and cleansing rituals you will be guided inward to your authentic self to connect with the Earth, Sun and Moon cycles to create balance and awaken clarity.

In this sacred space, your personal journey will be honored as you remember illumination and shadow are equally needed for growth and transformation.

Limited space! This is an intimate gathering at the SDJ Healing Center to welcome the renewal energy of Spring.

Bring any crystals to be charged by the Equinox Energy, small flower offering, a journal, drum or rattle, and a pillow and blanket/mat for journeying. 

*Drums and Rattles will also be available to use. 
Event Time

(Monday) 6:00 pm - 7:30 pm