01aug8:00 am08(aug 8)9:00 amSummer Sizzle ONLINE class: 8-Day Tune-up8:00 am - 9:00 am (8) View in my time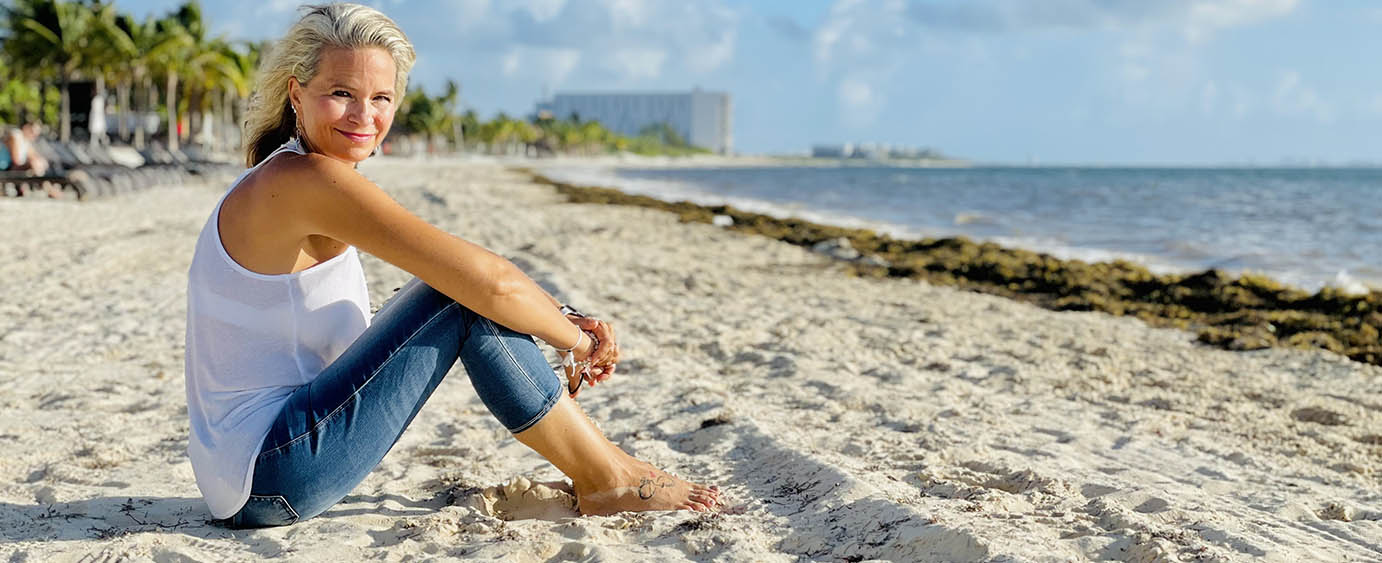 TICKETS
Early Bird pricing thru July 10

Event Details

$38 Early Bird pricing thru July 10, $49 regular pricing begins July 11

The dog days of summer are approaching … which can also mean lazy, hazy days of summer.

That can all be a good thing when you are clear and focused on the desired end results … with a healthy balance of harmony, grace, and ease to walk through your journeys and adventures.

But maybe it's time to dip in for a little Summer Sizzle TUNE-UP!
Do you need some momentum to gain clarity on your focus?
Do you recognize that you need a little mindset shift?
Are you knowing that you need to take some action, but not sure in what area?
Are you struggling to stay more centered in the highs and lows of your current experiences?
Could you use some support to jumpstart your day and put some pep back in your step?
Join me for this 8-day online class, held each morning in a private group, to add a summer spark back into your intentions for this year. Together we can align your thoughts, adjust your habits, and energize your Spirit so we can soar into the second half of the year.
Early Bird pricing ends July 10! So, grab your spot NOW! Access info to our private group will be sent when your registration is received. The class will be held for 45 minutes (ish) via zoom and will feature an important tune-up topic each day. All classes will be LIVE via zoom and the replays will be available in our private group. We begin at 8am PACIFIC time on Monday, August 1st.
Let's get the SIZZLE back in your Summer! Click here for complete details
Event Time

1 (Monday) 8:00 am - 8 (Monday) 9:00 am View in my time