The Love Never Ends
02junAll Day04The Love Never Ends(All Day)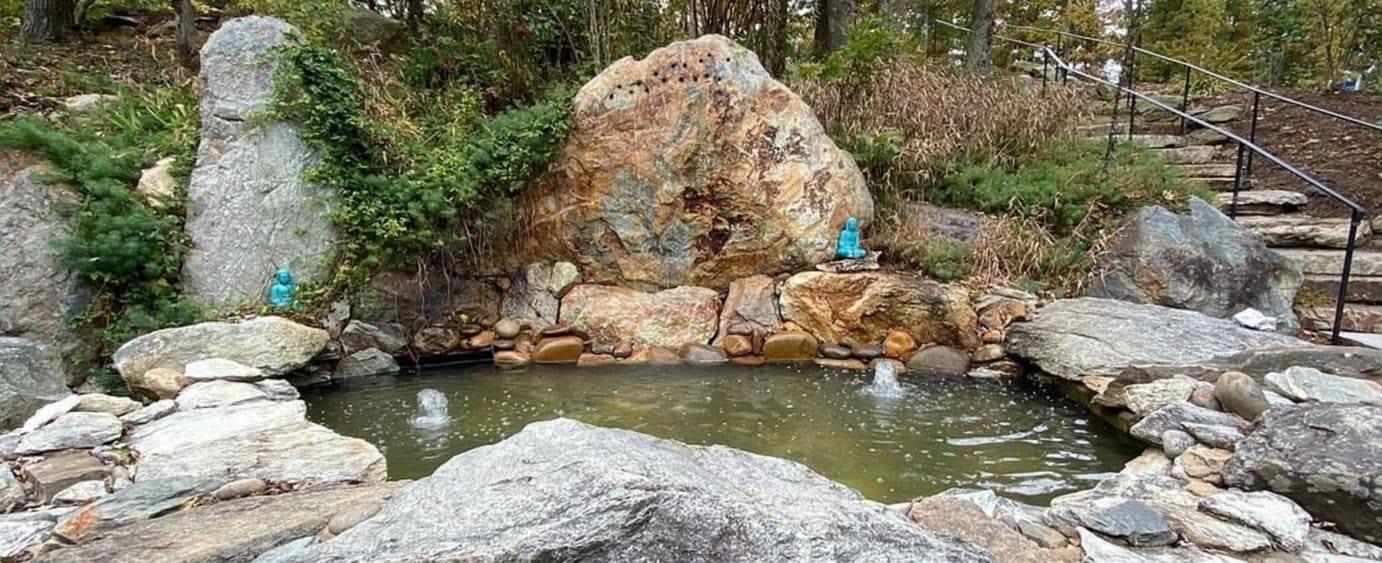 Event Details

Develop Your Intuitive Gifts to Connect with Your Angels & Loved Ones in Spirit
June 2–4, 2023
Art of Living Retreat Center, Boone, NC

For centuries, across religions and cultures, it's been said that guardian angels, spirit guides, and our deceased loved ones watch over us. But how do we connect with them? What messages do they have for us?

All of this—and more—is revealed when you join internationally renowned psychic medium, angel messenger, and best-selling author Sunny Dawn Johnston, accompanied by soul musician Kris Voelker, for a very special experiential weekend with angels and the afterlife.

For more than three decades, Sunny has communicated with the spirit realm, bringing clarity, solace, and meaningful connection to thousands worldwide through transmitted messages from angels, guides, and departed loved ones.

In this fun and insightful workshop—through meditation, music, guided teachings, intuitive exercises, and interactive readings—you are guided to
Tune into the afterlife and forge a connection with loved ones who have passed
Retrieve and translate messages and signs from the unseen realm
Adopt techniques and practices for refining your intuition and developing your spiritual gifts and senses
Receive and perform your very own readings from the spirit
Invoke the power of your deceased loved ones to experience increased connection, communication, healing, wisdom, love, and forgiveness
Discover the seven Archangels, their respective roles and meanings, and how they support your soul's evolution.
Whether you are new to communicating with the spirit or seek a deeper connection and greater understanding of this unseen dimension, you will gain access to the tools, techniques, and practices Sunny has used for decades to effortlessly attune to the higher frequencies of the spiritual realms and download messages from angels, guides, and loved ones passed.
Turning to your peers for support will no longer be your only option. In fact, they just may turn to you for spiritual guidance!
Presented by the Art of Living Retreat Center
Event Time

june 2 (Friday) - 4 (Sunday)