Winter Solstice Ceremony
21dec6:00 pm8:00 pmWinter Solstice Ceremony6:00 pm - 8:00 pm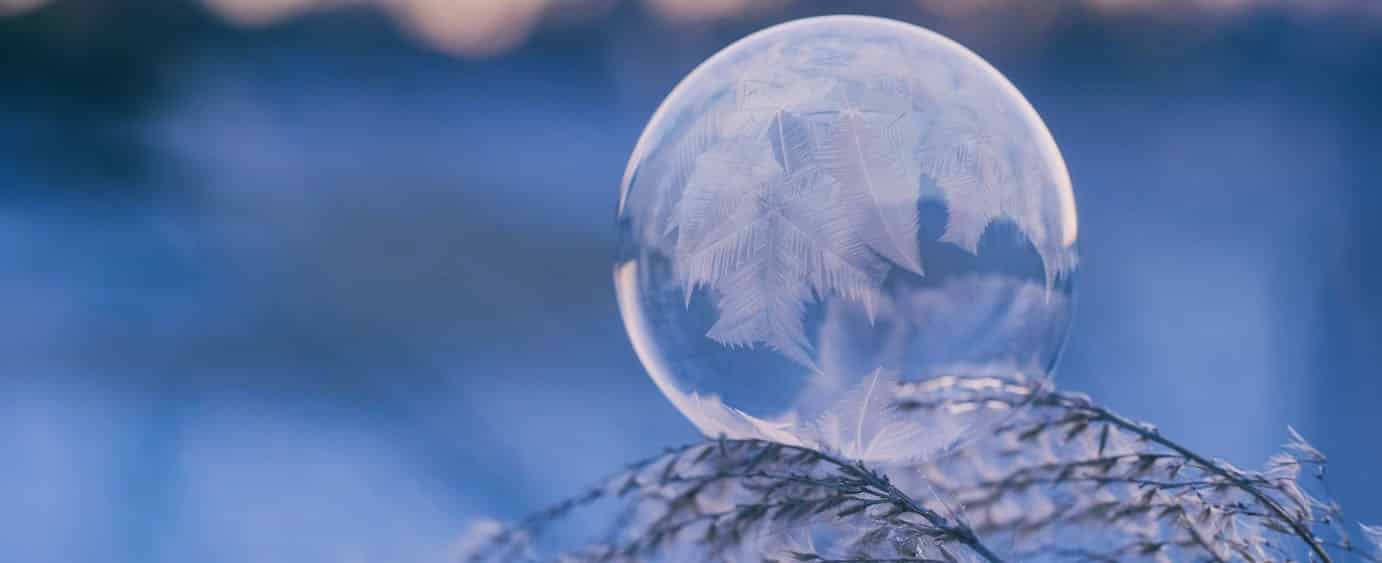 TICKETS
Early bird pricing thru December 3

Event Details

Thursday, December 21st
6pm – 8:00pm

Location: Sunny Dawn Johnston's Healing Center, Glendale, AZ

Class location details will be included in your registration confirmation

$33 Early bird pricing ; $44 regular pricing begins December 4


Space will be Limited to 15 participants so grab your spot now!

✨Winter Solstice Illumination: Guided Meditation and Candle Lighting Ceremony✨

Join us for a serene and spiritual Winter Solstice gathering, as we come together in community to honor the return of light during this sacred time of year. In the stillness of winter, we will embark on a reflective journey of inner illumination and intention setting, guided by Brandi Strieter and Janice Glyman.

Whether you are new to these practices or have been on a spiritual path for some time, you will find a sense of belonging and connection within our community.

Event Highlights:
Guided Meditation: Center, connect and awaken our inner light
Candle Ceremony: Decorate, bless, and infuse intentions and create a meaningful keepsake
Reflection and Sharing: Connect on a deeper level and celebrate each unique journey
Community and Connection: Join like-minded souls in a safe, welcoming and nurturing environment
Join us in this beautiful celebration of the Winter Solstice, where we honor the return of light , find our inner illumination, and strengthen the bonds of our spiritual community. It's a sacred time of reflection, connection, and transformation. We look forward to sharing this sacred journey with you.
Bring your open heart, a willingness to share, a yoga mat/ pillow and dish to share , if guided.
Event Time

(Thursday) 6:00 pm - 8:00 pm