Sedona Retreat May 2024
02mayAll Day05Sedona Retreat May 2024(All Day)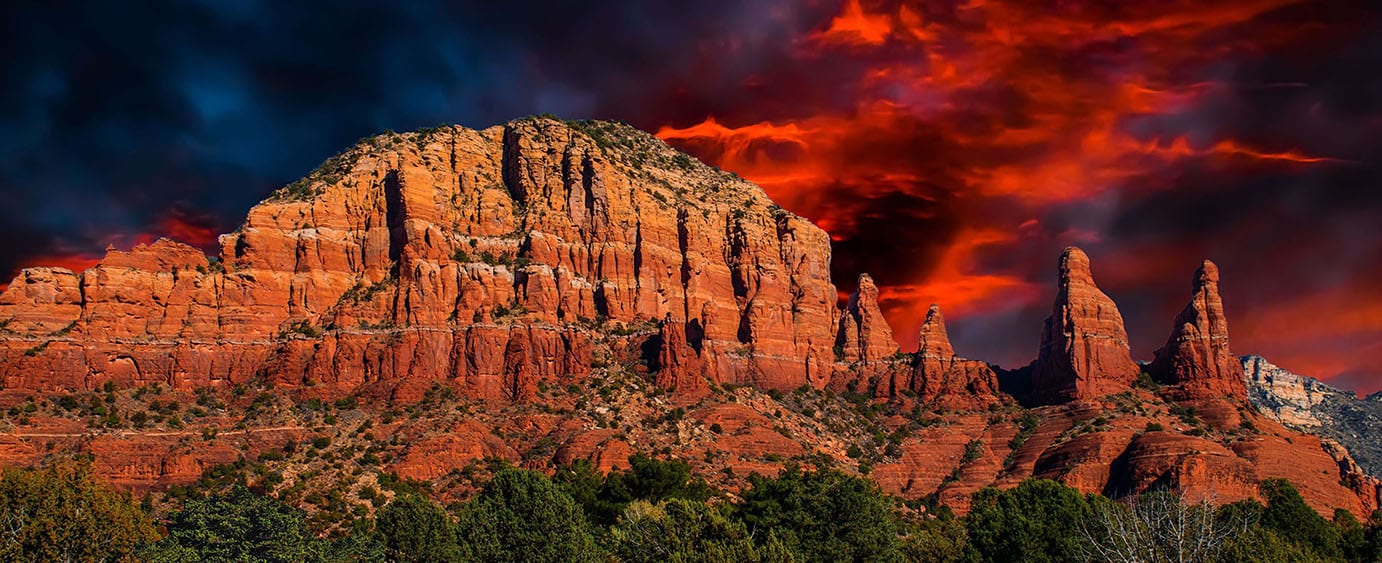 TICKETS

Deposit amount of $333 for double occupancy or $555 for single Occupancy is non-refundable.
Event Details

Intensive, Intimate, Healing – The Music Moves you, the Experience Connects you, the Process Teaches you.

Receive the guidance you need during this weekend in whatever form it may show up in, as everyone who attends is both a teacher and a student!
Can you meet people where they are … and allow yourself to be seen as you are seeing others?
Are you willing to look within?
Are you willing to find what is holding you back?
Are you willing to open up and share?
Are you willing to release those things that are not allowing you to live the life you want?
Are you willing to communicate your heart's desires?
Are you ready to allow yourself to be open to the experiences … the guidance … and the healing?
If you are ready and willing to create change, then join us for our Intimate Sedona Healing Retreat created to heal your heart from the inside out. Through a series of meditations, visualizations, and live music from soul musician, Kris Voelker, Sunny will re-awaken the part of you that knows the truth of who you are. You will discover how appreciation ultimately sets you free from failed relationships, broken finances, self-hatred, and damaging addictions.
Everyone that attends this weekend will have an opportunity to participate in a healing ceremony among the red rocks of Sedona. You will get to be amongst the red rocks of the Sedona energy vortexes and fill yourself with that healing energy.
We will enjoy a wonderful ritual of honoring those in our lives and blessing those that have transitioned. You may also want to take a dip in the creek or take a short hike as well. We will also have free time so that you can explore Sedona, get a massage, read, or just hang with new friends!
If you feel a calling in your heart … it is time. Sunny has offered healing retreats in Sedona for over two decades and the most common response about her retreat is "It was life-changing!" Come and join us for this amazing and healing experience.
As a reminder, we only have between 11-16 spaces available for this retreat, depending on double or single occupancy options. This will sell out quickly! We will be sharing a BEAUTIFUL spacious home in Sedona, Arizona for our healing retreat.
Here is what I can tell you about the retreat…
The Dates: May 2 – May 5
The Deposit: $333 for a double or $555 for a single to hold your spot in the retreat, which will be required at the time of registration.
All Deposits are non-refundable; all monies collected are non-refundable 75 Days from 5/2/24, the start date of the retreat
The Experience: LIFE Changing
Event Time

may 2 (Thursday) - 5 (Sunday)