Spirit Talk – In-Person
09jan6:00 pm8:00 pmSpirit Talk – In-Person6:00 pm - 8:00 pm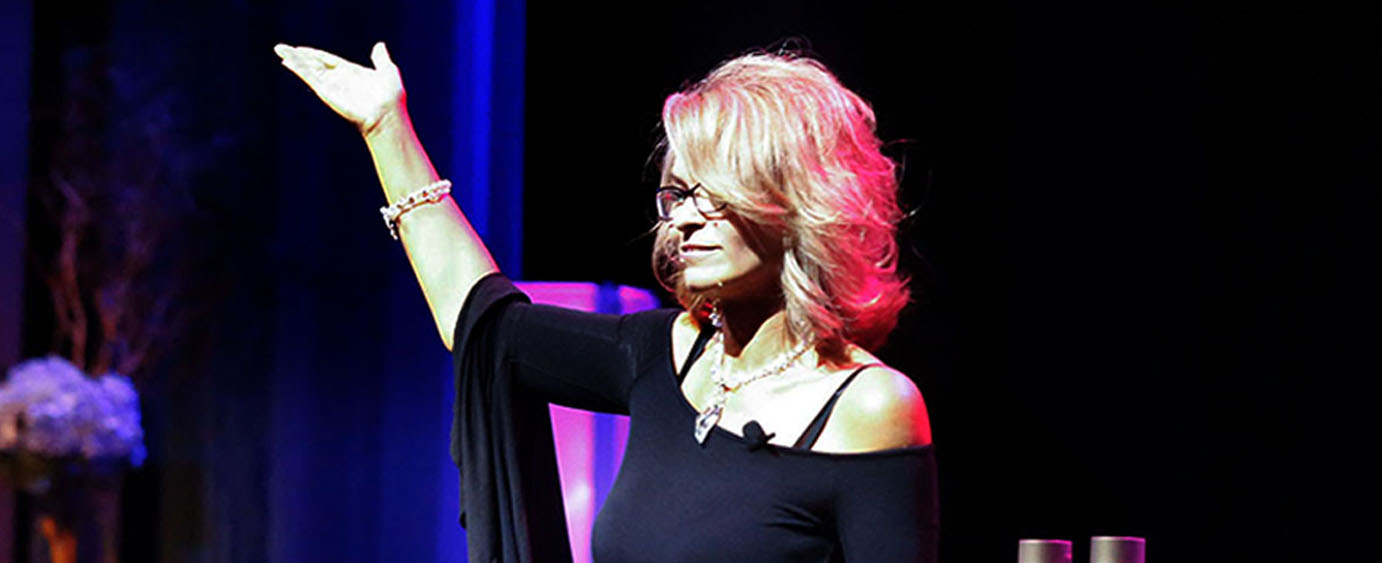 TICKETS

Event Details

Spirit Talk – In-Person: Tuesday, January 9, 6:00-8:00pm, AZ time $55 / 15 people max

Location: Glendale, Arizona

JOIN ME FOR THIS IN PERSON Spirit Talk from 6:00-8:00pm Arizona time

This is an evening designed just for YOU! Spirit Talk IN-PERSON is back!

Join Sunny Dawn Johnston for an inspiring and motivating evening as she connects with the Spirit realm and receives messages and intuitive guidance for YOUR everyday questions and concerns. Sunny will connect with angels, guides, departed loved ones and ancestors as she helps guide you through your questions by offering mini-readings. Attendees will have the opportunity to ask one question each; although, based on time constraints, there is no guarantee that all participants will be selected for questions during this session. This evening will be like having a one-on-one session with Sunny, except you will have the added bonus of learning from others' experiences and guidance as well. This is also an opportunity to receive SUPPORT. By offering a group experience, Sunny has found that connection oftentimes accelerates the healing process. Life is indeed moving at a rapid pace and that can be exciting or scary. You get to choose. Are you ready to release any sense of doubt and open up to receive the loving support of Spirit? Are you ready to get centered, grounded and begin moving forward? If so, come and join us!

Class size is limited to a maximum of 15 participants.

Class location details will be included in your registration confirmation.
Event Time

(Tuesday) 6:00 pm - 8:00 pm